CC0001
-
Exploring Nature - Outdoor Learning Program
15163885

Course Description
All weeks are full for Summer 2021 program. Thank you for your interest.
Our Exploring Nature Outdoor Learning Program (OLP) is a learning program for children 4 to 8 years old that runs for two months in the Summer (July and August). The program is led by our Registered Early Childhood Educators and Ontario Certified Teachers and follows an inquiry-based approach to learning in the outdoors.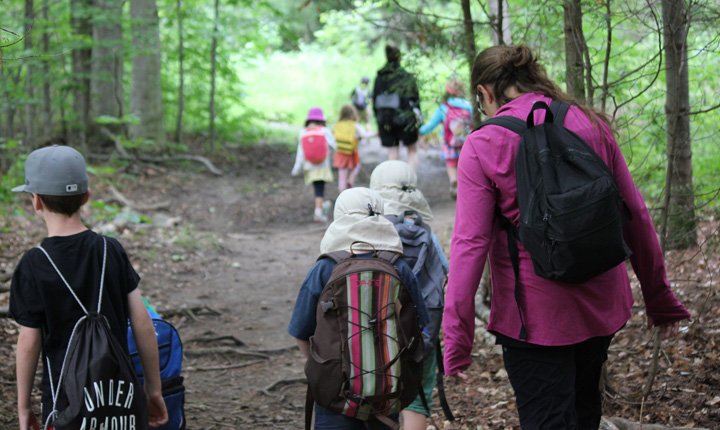 Learning Outcomes
Time spent learning in nature has been shown to have dramatic benefits for children's social, psychological and physical functioning. Through this learning program, we aim to help children develop a lasting and meaningful relationship with nature that will help them become stewards of the environment.
As the outdoor environment provides a rich place for exploration and learning, there are many opportunities for connections to the Ontario Science and Technology Curriculum for the primary grades, which could include understanding life systems, understanding structures and mechanisms, understanding matter and energy, and understanding earth and space systems. The focus of the programming will include daily exploration both inside and outside with intentionally planned experiences that will support the children's learning.
Please view the Weekly Program Plan for our Summer 2021 offerings.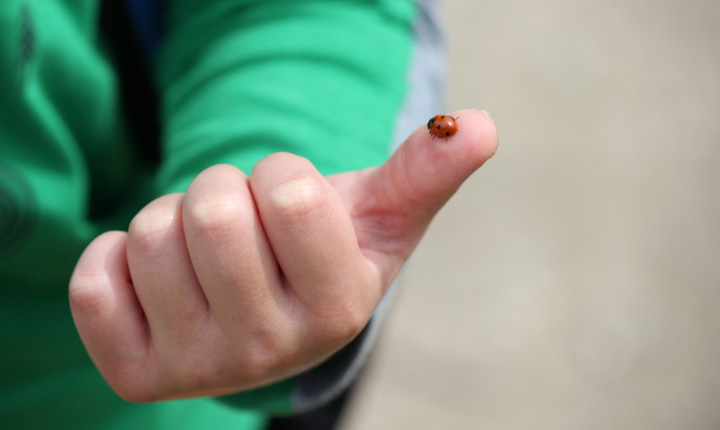 Note:
Hours of Operation
Drop Off - 8:00 AM to 9:00 AM
Programming - 9:00 AM to 4:00 PM
Pick Up - 4:00 PM to 5:00 PM
Additional Program Information
Children will bring their own litterless, nut-free lunches and snacks on a daily basis and must come dressed for the weather. More detailed program information will be sent out to the registrants through email before the program starts.
Cancellation Policy
A full refund will be issued if cancellation is received at least 1 month prior to start date.
Contact Us
For questions about the program, please contact the OLP team at outdoor@uoguelph.ca
For questions about the OpenEd registration system, please contact register@uoguelph.ca
Registration is by week. If you would like to sign up for multiple weeks you will need to add each week separately to your cart.
Technical Requirements
You are responsible for ensuring that your computer system meets the necessary system requirements. Use the browser check tool to ensure your browser settings are compatible and up to date (results will be displayed in a new browser window).
*Course details are subject to change.
Required fields are indicated by .