2010009
-
Contract Management for Supply Chain Management
17800

Course Description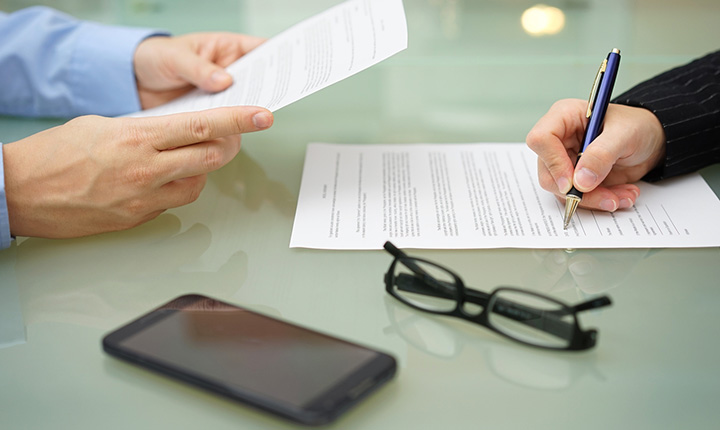 Contract management is a complex process and it is important to utilize strategies, tools, and techniques that streamline the process, minimize the risk, and maximize the results. In this course, students will learn about the various stages of contract management from development to dissolution, exploring the considerations and key supplier/vendor activities at each stage. Students will also explore the essential components and formal requirements of a valid contract, and how to accurately interpret terms and clauses. The course will provide students with strategies and tools for performance management, alternative dispute resolution, and mitigating and managing contractual risks.
Learning Outcomes
By the end of the course, you should be able to:
Examine the essential components and formal requirements of a valid contract.
Identify and interpret written contract terms and important clauses.
Identify risks that may exist within a contract and strategies available to mitigate when risks occur or are anticipated (i.e. non-compliance, contract breach, protest, sureties, SLA's, termination, etc.).
Describe the key activities of supplier/vendor relationship management over the lifecycle of a contract (i.e. non-compliance, non-performance, performance/compliance evaluation and supplier/owner responsibility).
Demonstrate an understanding of alternative dispute resolution and the strategies to seek resolution for contractor non-compliance.
Course Topics
Pre-contract phase
Writing a contract
Contract executions
Managing the contract
Contract revisions
Contract audits
Contract renewals
Continuous improvement
ADDITIONAL INFORMATION
Accommodation Information Here
Assessment
| Assignment | Weight % |
| --- | --- |
| Partrticipation | 10 |
| Assignments | 50 |
| Final Examination | 40 |
Applies Towards the Following Certificates