2010802
-
Human Resources Management for Facilities Professionals
17832

Course Description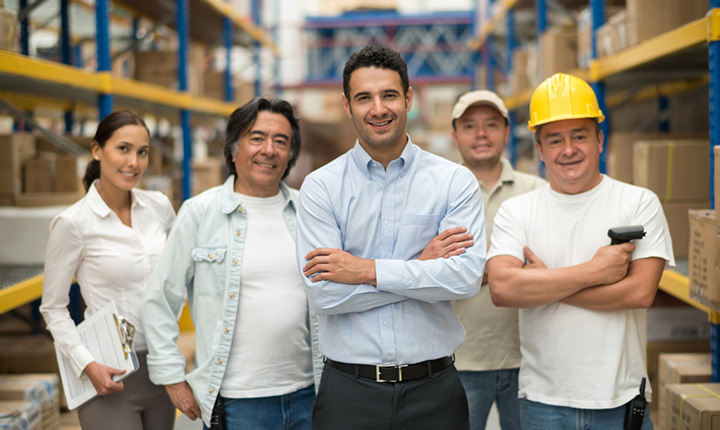 Human resource issues can be some of the more complex challenges that participants will face on a day-to-day basis. This course provides students with information (e.g., labour and management legislation) and skills needed to successfully address human resource issues that affect employees in a facilities operations, construction, and maintenance environment.
Learning Outcomes
By the end of the course, the learner should be able to:
Describe labour and employment law as it relates to employment relationships in Facilities Management.
Apply strategies to ensure compliance with applicable collective agreements, legislation and other binding decisions.
Exercise tactics, techniques and skills in performance management, coaching and counseling.
Build, engage and motivate teams to desired levels of performance through various strategies.
Manage team and employee performance.
Course Topics
Legislation Requirements (e.g., Labour and employment law, employment relationships, compliance with applicable legislation, such as duty to accommodate, equity, diversity in the workplace)
Labour Relations (e.g., Implications of collective agreements, labour relations processes, collective bargaining, contract negotiations, grievances and arbitrations)
Managing Performance (e.g., Coaching and performance counselling skills, performance management processes, managing and leading effectively)
Team Building (e.g., Creating and motivating high performing teams, rewards, recognition, morale)
ADDITIONAL INFORMATION
Assessment
| Assignment | Weight % |
| --- | --- |
| Participation | 10 |
| Assignments | 50 |
| Final Examination | 40 |
Applies Towards the Following Certificates