2017000
-
Fundamentals of Information Management, Privacy, and Access
17856

Course Description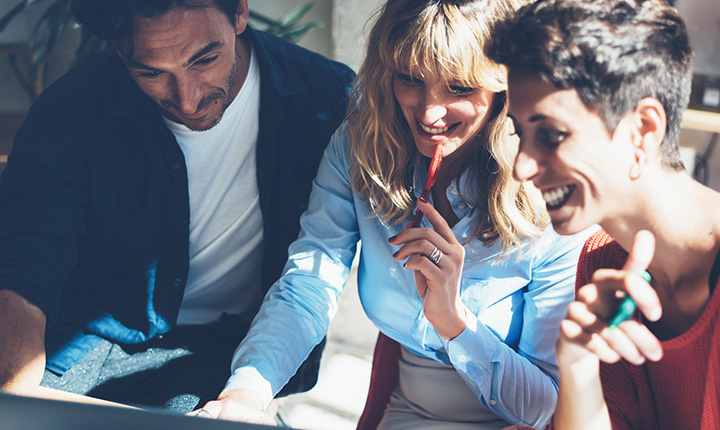 This course is part of the Certificate in Freedom of Information and Records Information Management (FOI & RIM). This course will provide participants with an overview of information access and privacy foundations, privacy rights and access to information, and the fundamentals of an effective Records Information Management program. Upon completion, participants will have an understanding of provincial and other legislation related to privacy, how the public can access information, exemptions to disclosure, records information management and how privacy, access, and records are inter-related in public sector organizations.
Course Topics
The course topics include:
Foundations of Information, Access and Privacy Protection
Applicable Legislation and Path to Compliance
Privacy Rights and Disclosures
Access to Information
Fundamentals of Records Information Management
Records Retention Schedule
Legislative Requirements for Records and Personal Information
Applies Towards the Following Certificates
*Course details are subject to change.
Required fields are indicated by .