3100001
-
Introduction to Plant Identification
17968

Course Description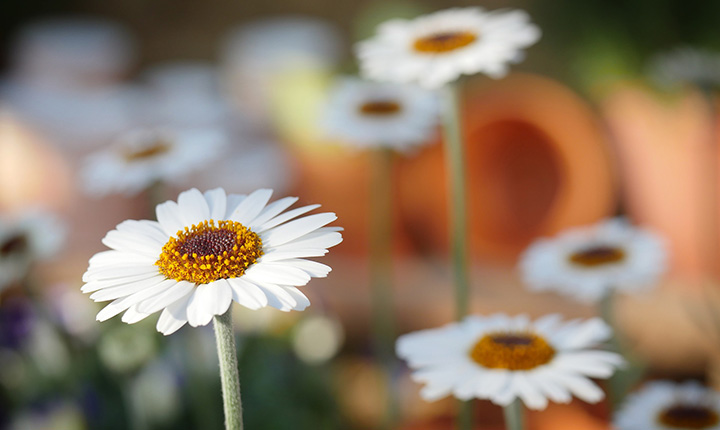 Introduction to Plant Identification teaches the basics of plant classification and naming using tools such as dichotomous keys and identification manuals. Students will learn identification tips, how to use the binomial naming system, how plants are collected for classification and storage as well as the key plant structures and characteristics used in identification. Students are also given the opportunity to use these tools and become familiar with them through the identification of common evergreen and deciduous trees, shrubs and vines, herbaceous plants, and indoor plants.
Designed For
Learners wishing to develop skills to identify plant material in the landscape.
Learning Outcomes
By the end of the course, the learner should be able to:
Recall basic plant structure and anatomy and implement this knowledge to identify common plant species;
Outline techniques that lead to an understanding of the hierarchy of plants;
Employ botanical and taxonomic keys to identify unknown plant species; and
Verify common horticultural plant species, their forms, characteristics and uses in the landscape.
Course Topics
Taxonomy
Structure and Terminology
Botanical Keys and Herbaria
Herbaceous Plants
Evergreen Trees, Shrubs and Ground Cover
Deciduous Trees
Vines
Indoor Plants
Assessment
| Assessment Item | Weight |
| --- | --- |
| Graded Discussion (2 x 5%) | 10% |
| Assignment 1 | 20% |
| Assignment 2 | 20% |
| Quizzes (5 x 10%) | 50% |
| Total | 100% |
*Course details are subject to change.
Required fields are indicated by .