3100003
-
Landscape Design II
17972

Course Description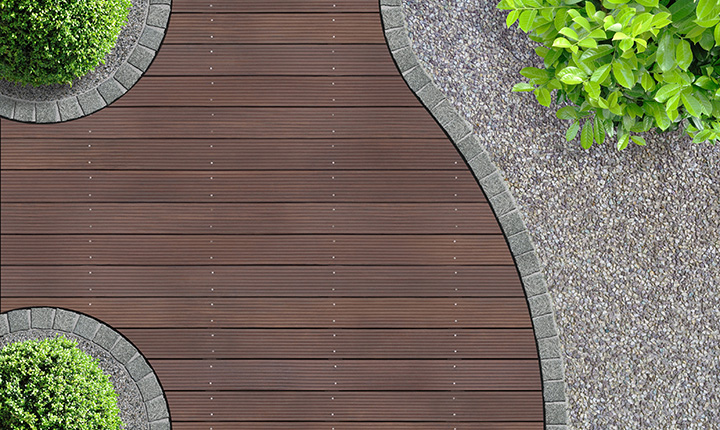 Landscape Design II will build on the topics in Landscape Design I. Students will develop a deeper understanding of the design process and its relationship to landscape design. More practice with landscape graphic techniques is offered, as well as, the connection between landscape construction techniques and the creation of aesthetically pleasing designs. Discussions on planting arrangement is expanded from Landscape Design I. Design discussions focus on residential plus commercial and institutional environments.
Designed For
Individuals looking to develop skills to design both aesthetically pleasing and functional residential, commercial and similar small scale landscapes.
Learning Outcomes
By the end of the course, the learner should be able to:
Demonstrate understanding in the practicalities of landscape design;
Interpret ideas such as design philosophies, principles and elements into a final landscape plan;
Describe all five steps of the Design Process building on the information gathered and revealed in each step, to a final design which reflects consistency and informed decision-making;
Use landscape graphic techniques and symbols to tell a visual story which clearly communicates design vision and intent;
Develop skills related to the business of running a of landscape design practice; and
Develop techniques for basic client communications and for the marketing of design services.
Course Topics
Design Context, Historical Influences & Philosophies
The Big Picture - Design Strategies and Principles
Design Elements, Built Form, Landscape Graphics
Refine Your Design, Grading, Planting, Tools / Equipment
Marketing Your Design
Business of Design - Advertising and Finances
Additional Requirements
Prerequisite(s): Landscape Design I
Assessment
| Assessment Item | Weight |
| --- | --- |
| Discussions | 10% |
| Assignments (4) | 90% |
| Total | 100% |
Applies Towards the Following Certificates