3100013
-
Arboriculture
17992

Course Description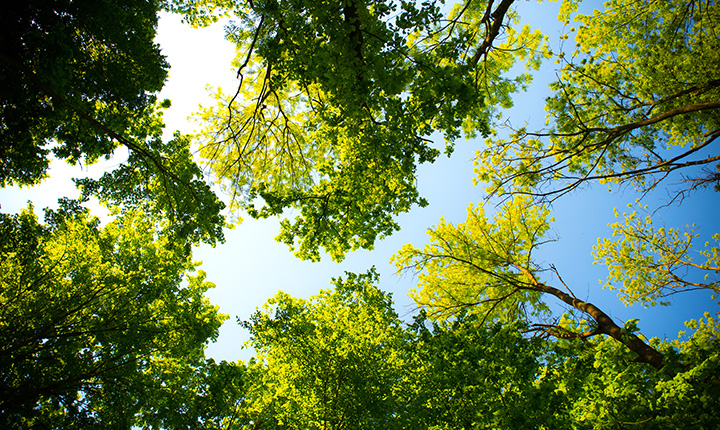 This course discusses the management of trees in urban environments. To become proficient in this field you must become familiar with a variety of topics, including: soil management, climate, tree biology, and insect and disease identification. Gaining an understanding of these topics will allow you to make appropriate decisions about where and how to plant a tree, which branch to prune, how to protect a tree from damage, and much more.
Designed For
Landscape practitioners wishing to gain an understanding of trees, their care, and maintenance techniques relevant to a sustainable approach to landscapes.
Learning Outcomes
Upon successful completion of this course, you will be able to:
Identify trees by genus and species using a plant key
Identify the characteristics of a soil that will influence species selection and growth
Make good decisions on species selection for specific sites based on soil conditions, climate, purpose of the tree and others
Describe the process to plant and prune a tree to ensure best health
Identify damaging agents and take appropriate corrective action
Initiate a tree planting program in your community
Course Topics
Arboriculture and the Arborist
Parts of a tree – Tree morphology, form and phytohormones
Tree Identification
Soil Science and Climate – Soil texture, structure, porosity and colour; bulk density; climate
Plant Selection and Planting Methods – Planting stock, planting, staking, tree care and fertility management
Modifying the Site – Amendments, compaction, mulches, pH and salinity
Tree Prptection– Tree assessment; root zone protection
Pruning – Tree response, timing tools and the cut; root pruning; pruning shrubs
Pest Diagnosis and Treatment – Diseases, insects, control methods and IPM
Hazard Management – Evaluating trees for risk, tree assessment and assessing the environment; components of a Hazard Management Program
Property Rights and Community Action – Ownership across property lines; rights of way and road allowances; by-laws; community involvement
Assessment
| Assessment | Weight |
| --- | --- |
| Discussion | 10% |
| Reading Assignment | 10% |
| Quizzes (4) | 10% each |
| Major Project - Management Plan | 40% |
*Grading Scheme is subject to change.
Applies Towards the Following Certificates
Enrol Now - Select a section to enrol in