3100013
-
Arboriculture
17992

Course Description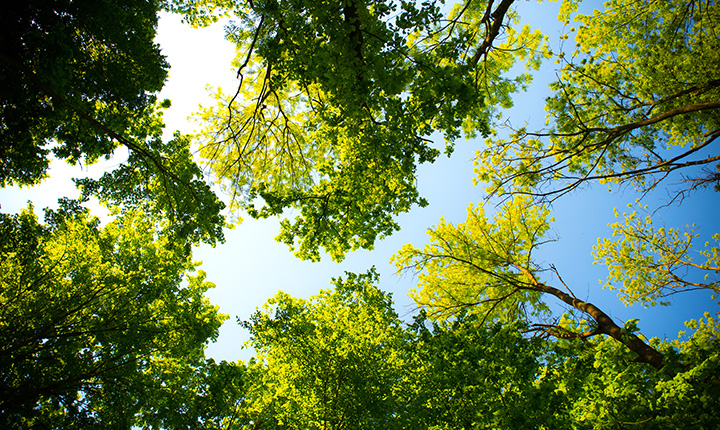 This course discusses the management of trees in urban environments. To become proficient in this field you must become familiar with a variety of topics, including: soil management, climate, tree biology, and insect and disease identification. Gaining an understanding of these topics will allow you to make appropriate decisions about where and how to plant a tree, which branch to prune, how to protect a tree from damage, and much more.
Designed For
Landscape practitioners wishing to gain an understanding of trees, their care, and maintenance techniques relevant to a sustainable approach to landscapes.
Learning Outcomes
By the end of the course, the learner should be able to:
Identify trees by genus and species using a plant key;
Identify the characteristics of a soil that will influence species selection and growth;
Make good decisions on species selection for specific sites based on soil conditions, climate, the purpose of the tree and others;
Describe the process to plant and prune a tree to ensure the best health;
Identify damaging agents and take appropriate corrective action; and
Initiate a tree planting program in your community.
Course Topics
Arboriculture and the Arborist
Parts of a tree
Tree Identification
Soil Science and Climate
Plant Selection and Planting Methods
Modifying the Site
Tree Protection
Pruning
Pest Diagnosis and Treatment
Hazard Management
Property Rights and Community Action
Assessment
| Assessment Item | Weight |
| --- | --- |
| Discussion | 10% |
| Reading Assignment | 10% |
| Quizzes (4 x 10%) | 40% |
| Major Project - Management Plan | 40% |
| Total | 100% |
Applies Towards the Following Certificates
*Course details are subject to change.
Required fields are indicated by .