3100017
-
Ornamental Plant Protection
18000

Course Description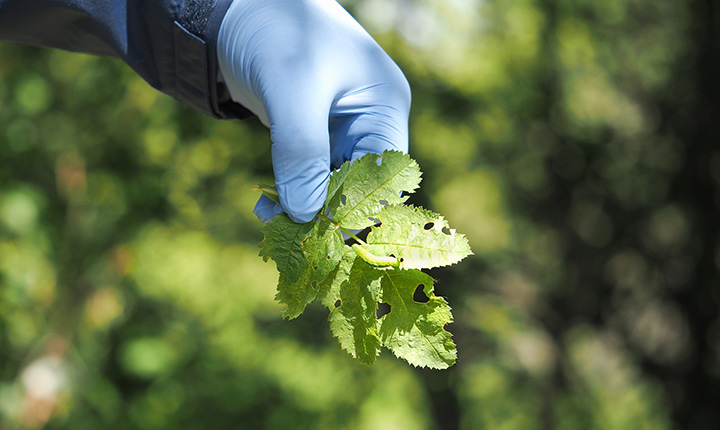 This course explores the biology and control of diseases and insects in turf grasses, shade trees and shrubs. It concentrates on the nature and type of agents that cause ornamental plant diseases and insect pest problems. It includes the cultural control of ornamental plant pests through an understanding of the conditions that promote or lead to the problems. It also focuses on the groups of important pests of conifers, broadleaf landscape plants and turfgrasses.
Designed For
Landscape practitioners and gardeners wishing to gain plant protection skills.
Learning Outcomes
By the end of the course, the learning should be able to:
Detect the causal agents of plant diseases including fungi, bacteria and viruses;
Discuss the effect of diseases on plant growth and development;
Explain the biology and ecology of the common insects that attack ornamental plants;
Understand the basic management strategies used to control insects and disease infestations; and
Diagnose plant disease and pest problems.
Course Topics
Introduction to Plant Pathology
Biotic Diseases
Abiotic Diseases
Introduction to Entomology
Defoliators and Sucking Insects
Wood-Borers, Bark/Shoot Feeders, and Gall Formers
Turfgrass Pests
Integrated Pest Management (IPM)
Assessment
| Assessment Item | Weight |
| --- | --- |
| Graded Discussions (2 x 5%) | 10% |
| Quizzes (5 x 10%) | 50% |
| Assignments (2 x 20%) | 40% |
| Total | 100% |
Applies Towards the Following Certificates
*Course details are subject to change.
Required fields are indicated by .