7500001
-
Engage: Building capacity to understand and use relevant evidence
18142

Course Description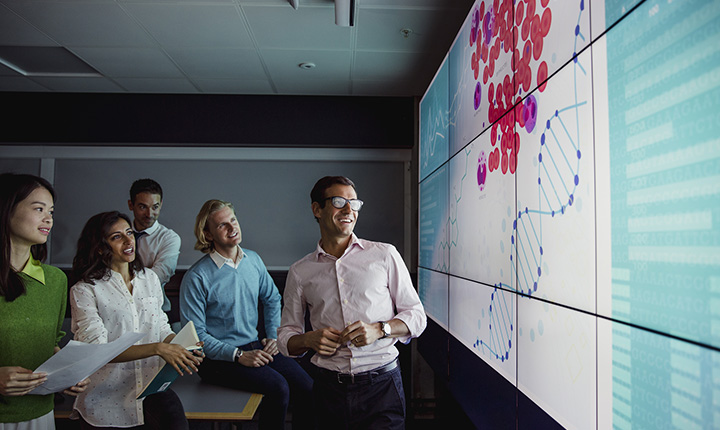 To effectively mobilize knowledge, practitioners need to effectively understand and navigate working with a range of users and target audiences. Engagement strategies are vital for practitioners and researchers to help audiences create and share knowledge and expertise. Learn skills and techniques to help users build capacity, make sense of, and apply relevant knowledge in their individual, organizational and societal contexts. Discuss the various roles of knowledge brokers to enhance user literacy and motivation, facilitate engagement, and increase understanding of knowledge. Explore a range of perspectives and engagement strategies that support knowledge-sharing, dialogue, and collaborative practice.
Learning Outcomes
Conduct stakeholder analyses to understand the needs of a target audience's interest in and capacity to engage with the evidence
Recognize and demonstrate how individual, organizational, and systemic barriers, as well as the influence of systemic power and positionality, affect access to knowledge, information, and engagement practices.
Create a KMb engagement plan
Demonstrate various engagement models (such as workshops and communities of practice) and facilitation techniques to support engagement dissemination with and dialogue around evidence
Determine the various roles of KMb partners and practitioners in enhancing user engagement
Select appropriate tools and techniques to evaluate the success of KMb engagement efforts
Course Topics
Introduction to Knowledge Mobilization
Models of Engagement
Stakeholder Analysis
Engagement Considerations
Cross-cultural Engagement and Collaboration
Anti-Oppression
Brokers and Intermediaries
Engagement Strategies
Engagement Evaluation
Engagement & KMb Planning
Sample Careers
knowledge broker, knowledge mobilization practitioner, researcher, policy-maker
Sponsoring Partner
Applies Towards the Following Certificates
Technical Requirements
You are responsible for ensuring that your computer system meets the necessary system requirements. Use the browser check tool to ensure your browser settings are compatible and up to date (results will be displayed in a new browser window).
*Course details are subject to change.
Required fields are indicated by .