NUTR*2050
-
Nutrition Through the Life Cycle
18272

Course Description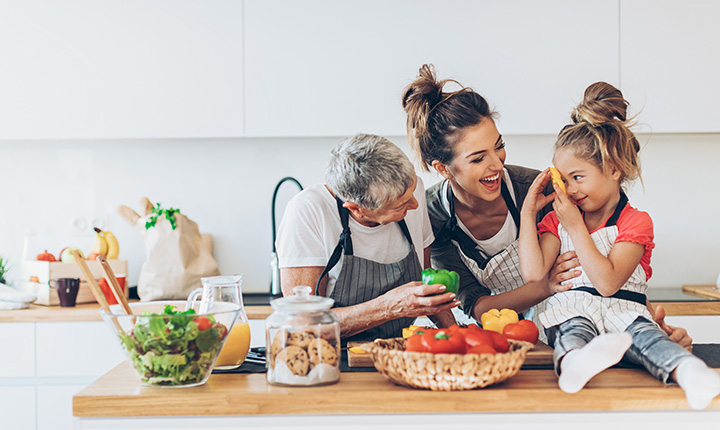 This course explores how individual, family, community and societal factors influence nutritional needs and dietary intake from infancy through older adulthood. Implications for nutrition care and community-level programs are discussed.
Learning Outcomes
By the end of the course, the learner should be able to:
Describe nutritional needs at different points in the life cycle.
Identify the individual, interpersonal, and environmental factors that influence food intake, eating patterns and nutritional status during these life stages.
Describe community nutrition programs in Canada used to overcome barriers and improve food intake in various life-stage groups.
Identify strategies and programs to support healthful dietary intake at various life stages.
Gain experience in recording and analyzing growth and usual dietary intake.
Search for and summarize quality research evidence.
Course Topics
Adults
Preconception
Pregnancy
Lactation
Infancy
Toddler/Preschool
School Age
Adolescent
Older Adult
Additional Requirements
Prerequisite(s): NUTR*1010
Assessment
| Assessment Item | Weight |
| --- | --- |
| Midterm | 10% |
| Discussion Assignment | 20% |
| Diet Analysis | 35% |
| On-Campus Final Exam | 35% |
| Total | 100% |
Technical Requirements
You are responsible for ensuring that your computer system meets the necessary system requirements. Use the browser check tool to ensure your browser settings are compatible and up to date (results will be displayed in a new browser window).
*Course details are subject to change.
Enrol Now - Select a section to enrol in
Required fields are indicated by .