FOOD*2400
-
Introduction to Food Chemistry
18746

Course Description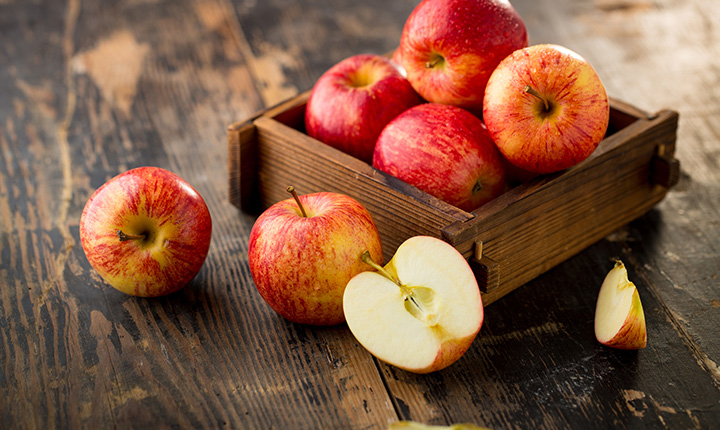 The chemistry and biochemistry of the major components of foods (lipids, proteins, carbohydrates and water/ice) are introduced in this course. In addition, an overview of some of the reactions and changes in food components which occur during processing, handling and storage will be presented. This course may not be taken for credit by students in the Food Science Major.
Note: This course may be taken individually or as a part of a certificate program.
Learning Outcomes
By the end of the course, the learner should be able to:
Describe the chemical, functional, and nutritional properties associated with water, lipids, carbohydrates, or proteins in foods
Explain how water, lipids, carbohydrates, and proteins can be involved in desirable or undesirable reactions in foods
Evaluate the role of water and ice on food processing, storage, stability, and sensory qualities
Compare and contrast between different lipid molecules and their significant role in food processing, storage, and human health
Assess the roles of carbohydrates, sugars, and starches in the food processing industry
Differentiate between different functional properties of proteins and its significance in food systems
Describe strategies for controlling chemical reactions in foods
Course Topics
Water - Physical and Chemical Properties of Water
Water - Effects of Water Upon Food Stability
Lipids - Nomenclature and Classification
Lipids - Reactions in Lipids, Lipolysis, and Oxidation
Lipids - Processing of Fats and Oils
Carbohydrates - Characteristics of Carbohydrates
Carbohydrates - Structural and Functional Properties of Starches
Carbohydrates - Structural and Functional Properties of Food Polysaccharides
Proteins - Structure and Classification
Proteins - Chemical and Functional Properties
Proteins - Classification of Food Proteins
Additional Requirements
Course Prerequisite(s): CHEM*1040
Course Restriction(s): FOOD*3030, FOOD*3050
Assessment
| Assessment Item | Weight |
| --- | --- |
| Assignment 1 | 15% |
| Assignment 2 | 15% |
| Hot Topic Discussion | 15% |
| Online Final Exam | 55% |
| Total | 100% |
Note:
Additional Technical Requirements
This course will use the following:
Respondus tool to invigilate one or more exams.
Please view the Technical Considerations.
Applies Towards the Following Certificates
Technical Requirements
You are responsible for ensuring that your computer system meets the necessary system requirements. Use the browser check tool to ensure your browser settings are compatible and up to date (results will be displayed in a new browser window).
*Course details are subject to change.
Required fields are indicated by .