HROB*3010
-
Compensation Systems
18832

Course Description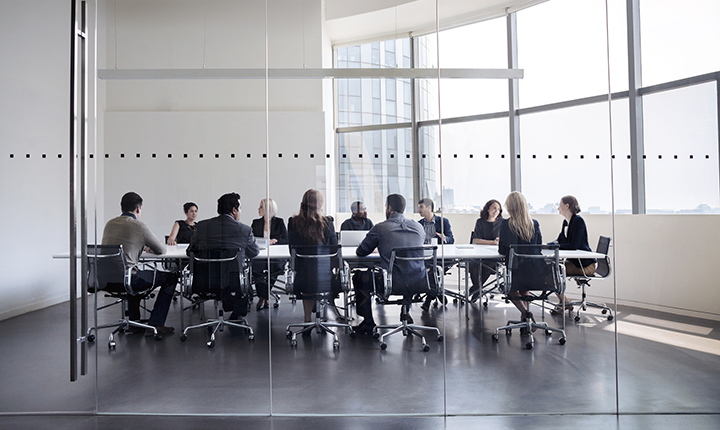 This course focuses on how organizations attract, retain, and motivate employees through formal and informal reward mechanisms. Topics include: developing pay structures, job analysis, job evaluation, pay systems, pay system administration, equity issues, and benefits.
Learning Outcomes
By the end of the course, the learner should be able to:
Conduct a job evaluation and develop a pay structure;
Analyze and make recommendations to organizations regarding their compensation system;
Recognize the importance of basing a pay system on a job analysis;
Understand the importance of incorporating equity issues and other motivation theories into an organization's compensation and benefit system;
Analyze performance evaluation and compensation systems and provide recommendations to ensure effective performance management of your employees;
Describe the importance of internal alignment (between the compensation system and the strategy of the organization);
Understand the importance of external competitiveness and its effect on an organization's pay system;
Recognize the importance of establishing a pay system that is both perceived as procedurally just and is legally defensible;
Apply the theories you have learned to real-world situations, including issues you see in the media and situations you encounter in the workplace;
Complete the academic requirements for one course for the HRPA designation (Compensation) (see HRPA.ca for requirements); and
Show appreciation for the how different individuals are motivated by different factors, and how organizations should alter their reward systems according to individual differences, and organizational culture, structure and strategy.
Course Topics
Introduction to Strategic Compensation Systems
Internal Alignment: Determining the Structure
Job Evaluation
Person-Based Pay Structures
External Competitiveness: Determining the Pay Level
Employee Benefits
Pay for Performance
The Role of Government & Unions in Compensation
Budgets & Administration
Additional Requirements
Prerequisite(s): 1 of BUS*3000, HROB*2100, HROB*2290, HROB*3000, PSYC*3070
Equate(s): BUS*3010, PSYC*3010
Restriction(s): This is a Priority Access Course. Some restrictions may apply during some time periods. Please contact the department for more information.
Assessment
| Assessment Item | Weight |
| --- | --- |
| Midterm | 30% |
| Final Test | 25% |
| Compensation Reflection Essay | 30% |
| Participation in Online Discussions | 15% |
| Total | 100% |
Note:
Additional Technical Requirements
This course will use the Respondus tool to invigilate one or more exams. In order to use Respondus LockDown Browser and Monitor, you must meet the following technical requirements:
Operating Systems: Windows 10, 8, 7; Mac OS X 10.10 or higher.
Memory: Windows 2 GB RAM; Mac 512 MB RAM.
For Mac users: Safari must function properly on the computer.
Mac users must have Adobe Flash Player installed to Safari, even if a different browser is normally used.
Functioning webcam and microphone. The webcam and microphone can be built into your computer or can be the type that plugs in with a USB cable. (You will be required to do an environment scan of your room, so please ensure you can move your computer, laptop or webcam for this scan.)
A broadband Internet connection. It is recommended that you access the Internet via a wired connection.
Technical Requirements
You are responsible for ensuring that your computer system meets the necessary system requirements. Use the browser check tool to ensure your browser settings are compatible and up to date (results will be displayed in a new browser window).
*Course details are subject to change.
Required fields are indicated by .