POPM*6350
-
Safety of Foods of Animal Origins
18940

Course Description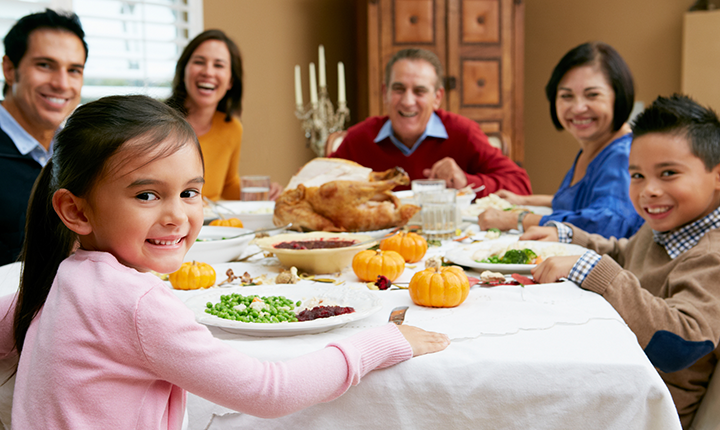 The detection, epidemiology, human health risk, and control of hazards in food of animal origin.
Learning Outcomes
By the end of the course, the learner should be able to:
List important microbiological, chemical and physical food safety hazards that can occur in foods, and describe their implications to human health;
Identify and describe the sources of food safety hazards in foods, factors affecting multiplication or reduction in exposure to humans, and methods of inspection and control;
Analyze and interpret basic qualitative food safety data, draw conclusions and formulate recommendations;
Work with others to evaluate the food safety perspectives of various participants in the farm-to-fork continuum and to synthesize optimal food safety strategies;
Address basic food safety problems through analysis and research; and
Obtain, critically assess and synthesize knowledge from relevant sources in order to identify and prioritize potential solutions, and effectively communicate the findings and recommendations in written format.
Course Topics
Production chain for foods of animal origin
Farm to fork food safety
Characterization of food risks
Food safety surveillance systems
Foods safety policy
Biological hazards: Bacteria, parasites, viruses and prions
Chemical hazards
Systems for risk management
Integrated pathogen reduction programs and international programs
Assessment
| Assessment Item | Weight |
| --- | --- |
| Assignment 1: Food Safety Policy | 15% |
| Assignment 2: Food Safety Risk Characterization | 35% |
| Assignment 3: Capstone Project | 35% |
| Assignment 4: Discussion Participation | 15% |
| Total | 100% |
Technical Requirements
You are responsible for ensuring that your computer system meets the necessary system requirements. Use the browser check tool to ensure your browser settings are compatible and up to date (results will be displayed in a new browser window).
*Course details are subject to change.
Required fields are indicated by .