EDRD*2250
-
Planning Theory and Practice
5843403

Course Description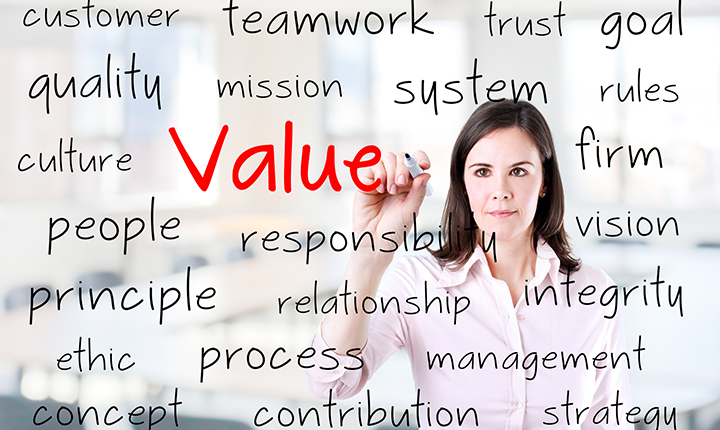 The course links the body of planning theory to the Canadian experience of local planning practice. It provides an introduction to the issues of planning in the public realm and its role in implementation of the development of municipalities through both growth as well as decline. This is achieved by examining planning theory and reflecting on the context and process of planning in practice in Canada. The student in the course will come to understand both the role of theory in guiding practice as well as the role of practice in evolution of theory. This understanding is critical to the role of the professional planner in facilitating local development and managing change in the public interest.
Learning Outcomes
By the end of this course, the learner should be able to:
Explain how planning theory enhances appreciation of practice and how practices lead to evolution of theory;
Identify the theoretical basis of the legislative and regulatory requirements of the planning and Municipal Acts;
Describe how to incorporate appropriate planning methods into practice based on the theory that fits the situation; and
Describe the evolution of planning theory based on the course and how that allows you to understand the evolution of planning as it is practiced in Ontario and Canada.
Course Topics
History and Context
Development of Planning
Institutions Roles, Power and Justice: Governance and Planning
Local Planning
Planning in Rural, Remote and Resource Based Communities
Rational Planning
Planning in Aboriginal Communities
The theory of Trans-Active Planning
Strategic and Adaptive Planning
Advocacy Planning
Trends and Futures for Planning Theory
Additional Requirements
Prerequisite(s): 2.00 credits
Assessment
| | | |
| --- | --- | --- |
| Assessment Item | Weight | Learning Outcomes |
| Group Discussion | 15% | 1, 2, 3 |
| Course Paper Proposal | 15% | 1, 2, 3, 4 |
| Course Paper | 35% | 1, 2, 3, 4 |
| Take-Home Final Exam | 35% | 1, 2, 3, 4 |
| Total | 100% | |
Technical Requirements
You are responsible for ensuring that your computer system meets the necessary system requirements. Use the browser check tool to ensure your browser settings are compatible and up to date (results will be displayed in a new browser window).
*Course details are subject to change.
Required fields are indicated by .