ACCT*2230
-
Management Accounting
18596

Course Description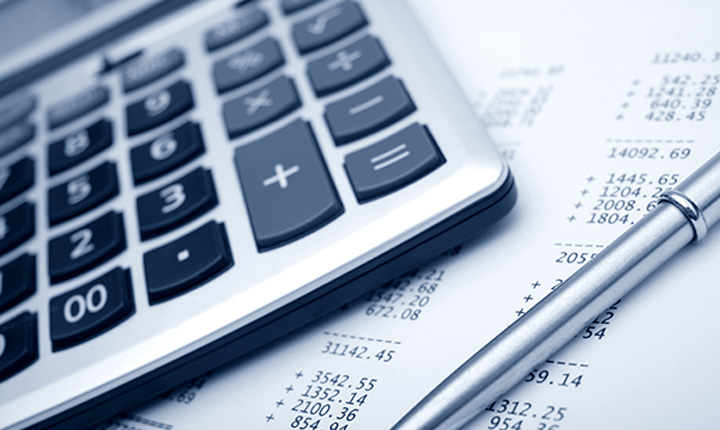 This course emphasizes the use of accounting information to facilitate effective management decisions. Topics include cost determination, cost control and analysis, budgeting, profit-volume analysis and capital investment analysis.

Note: This course may be taken individually or as a part of a certificate program.
Note: This course is accredited by the Human Resource Professionals Association (HRPA) and may be applied towards the CHRP designation.
Learning Outcomes
By the end of the course, the learner should be able to:
Clearly demonstrate an understanding and application of the various managerial accounting concepts;
Categorize costs into different classifications based on their managerial decision usefulness;
Identify optimal managerial decisions through Cost-Volume-Profit and relevant costing analysis;
Apply variable, absorption and standard costing as appropriate in various contexts;
Apply budgeting and budget projection tools in a business setting; and
Incorporate managerial accounting tools in decision-making processes for immediate and long-term decisions.
Course Topics
Managerial Accounting and the Business Environment
Cost Terms, Concepts and Classification
Cost Behaviour – Analysis and Use
Cost-Volume-Profit Relationships
System Design – Job-Order Costing
Activity-Based Costing – A Tool to Aid Decision Making
Variable vs. Absorption Costing, A Tool for Management
Budgeting for Costs and Cash
Standard Costs
Reporting for Control
Relevant Costs for Decision Making
Capital Budgeting Decisions
Additional Requirements
Prerequisite(s): ACCT*1220 or ACCT*2220
Equate(s): AGEC*2230, BUS*2230
Restriction(s): This is a Priority Access Course. Enrolment may be restricted to particular programs or specializations. See department for more information.
Assessment
| Assessment Item | Weight | Learning Outcomes |
| --- | --- | --- |
| Weekly Post-Class Quizzes (Best 10 x 2%) | 20% | 1, 2, 3, 4, 5 and 6 |
| Weekly LearnSmart Unit Assignments (Best 10 x 1%) | 10% | 1, 2, 3, 4, 5 and 6 |
| Problem Solving Assignment | 10% | 1, 2, 4 and 5 |
| Midterm | 10% | 1, 2, 3 and 6 |
| Online Final Exam | 50% | 1, 2, 3, 4, 5 and 6 |
| Total | 100% | 1, 2, 3, 4, 5 and 6 |
Note: The student must pass the final exam to pass the course.
Note:
Additional Technical Requirements
This course will use McGraw-Hill Connect. Connect is a digital learning environment administered by McGraw-Hill Education. Visit their website to complete a check that ensures your computer meets the Connect system requirements.
This course will use the Respondus tool to invigilate one or more exams. In order to use Respondus LockDown Browser and Monitor, you must meet the following technical requirements:
Operating Systems: Windows 10, 8, 7; Mac OS X 10.10 or higher.
Memory: Windows 2 GB RAM; Mac 512 MB RAM.
For Mac users: Safari must function properly on the computer.
Mac users must have Adobe Flash Player installed to Safari, even if a different browser is normally used.
Functioning webcam and microphone. The webcam and microphone can be built into your computer or can be the type that plugs in with a USB cable. (You will be required to do an environment scan of your room, so please ensure you can move your computer, laptop or webcam for this scan.)
A broadband Internet connection. It is recommended that you access the Internet via a wired connection.
Applies Towards the Following Certificates
Technical Requirements
You are responsible for ensuring that your computer system meets the necessary system requirements. Use the browser check tool to ensure your browser settings are compatible and up to date (results will be displayed in a new browser window).
*Course details are subject to change.
Enrol Now - Select a section to enrol in
Required fields are indicated by .