EDRD*3500
-
Recreation and Tourism Planning
18696

Course Description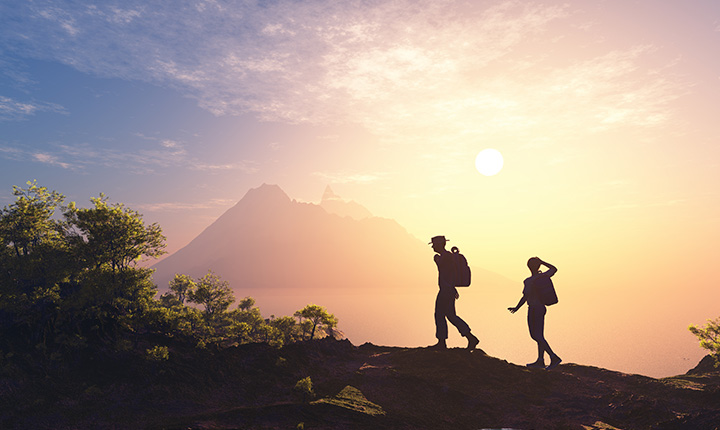 Application of planning theory to recreation and tourism in the private and public sectors, approaches to implementing plans, and strategies for involving stakeholders in the planning process. Focus will also be on the impact of various approaches to planning recreation and tourism.
Note: This course can be taken individually or as a part of a certificate program.
Learning Outcomes
By the end of the course, the learner should be able to:
Analyze social-psychological consequences on leisure behavior and leisure experiences across various contexts;
Identify negative and positive impacts that may arise from the planning and delivery of leisure services;
Assess how current theories and concepts in leisure help us understand the role that recreation may play in the lives and the well-being of individuals and groups;
Apply planning theories and planning concepts to evaluate the development and delivery of leisure services;
Recognize how past and present leisure services have been designed and were implemented in our communities; and
Assess personal leisure values and leisure believes and their impact on conflict resolution of different leisure scenarios.
Course Topics
Conceptualization of Terms
History, Theory and Leisure Experiences
Leisure Benefits
Leisure Constraints
Work, Leisure and Family Time
Leisure Motivation, Therapeutic Recreation, and Community Development
Recreation Planning and Logic Models
Leisure Philosophies and Cyclical Models of Planning
Evaluation Process and Tools for Assessment
Stakeholder Involvement and Recreation Planning
Nature and Type of Impacts and Impact Assessment
Planning for the Future
Additional Requirements
Prerequisite(s): 10.00 credits
Equate(s): UNIV*3500
Assessment
| Assessment Item | Weight | Learning Outcomes |
| --- | --- | --- |
| Online Discussions (3) | 15% | 6 |
| Literature Review | 25% | 2 and 5 |
| Recreation Program and Evaluation Plan | 35% | 1, 3 and 4 |
| Online Final Exam | 25% | 1, 2, 3, 4, 5 and 6 |
| Total | 100% | 1, 2, 3, 4, 5 and 6 |
Applies Towards the Following Certificates
Technical Requirements
You are responsible for ensuring that your computer system meets the necessary system requirements. Use the browser check tool to ensure your browser settings are compatible and up to date (results will be displayed in a new browser window).
*Course details are subject to change.
Required fields are indicated by .