Available S19 Horticulture Courses
Horticulture Studies at the University of Guelph will provide you with a high-quality, science-based education that is meaningful and practical in the real world. Our highly recognized online courses, certificates and diplomas are designed for everyone — from the horticulturist, landscape designer, golf course manager, parks and recreation employee and conservationist to the residential landowner or home gardener.
Courses are taught by industry experts and cover a variety of subjects including horticulture, landscape design, golf course management, urban agriculture, and sustainable landscape management.
What's in it for you?
High-Quality Education
Learn from knowledgeable and experienced professionals in the horticultural industry.
Flexibility and Convenience
A wide selection of online courses allow you to study at a time and place that's convenient for you from anywhere in the world.
Variety and Customization
You may only want to take that one course to satisfy a personal interest or you may decide to pursue a certificate or diploma to advance your career. The choice is yours. Choose from more than 30 individual courses, eight certificates and two diplomas.
Ease of Entry
There is no application process and most courses have no prerequisites. Take advantage of the option to start in the fall, winter or summer semester.
Supportive Learning Community
Online discussion and interaction will allow you to gain valuable insight and build relationships with your instructors, and fellow learners from around the world.

---
Browse Courses
Courses can be taken individually or as part of a certificate or diploma program. Courses are available in the following subject areas:
Diplomas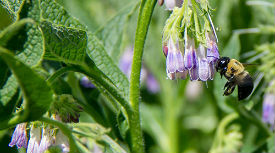 The existing Horticulturist Certificate will serve as the foundation for the Diploma courses.
Certificates
Learn how to effectively grow healthy plants while implementing sound business practices.
Develop practical and applied skills to design, construct and manage golf courses and turf.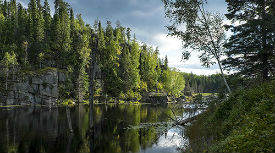 Learn how you can preserve the beauty of our natural world for future generations.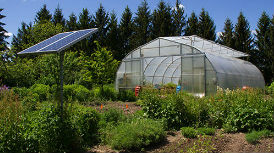 Choose agricultural practices that are environmentally sound and productive.
Learn how to maximize gardens and green spaces to promote natural biodiversity.
The most successful and highly-valued turf managers' short course in Canada.