3101001
-
Plant Identification
15952683

Course Description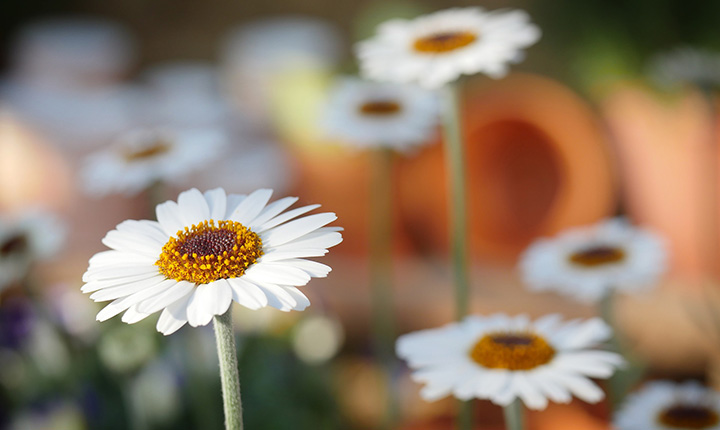 Plant Identification teaches the basics of plant classification, growth requirements, and plant uses. Students will learn key plant structures, and how to use tools such as dichotomous keys, identification manuals, and binomial naming systems to accurately identify plants. By exploring a wide range of plant material students will begin to learn about the basic requirements and cultural practices involved in caring for plants including planting, pruning, fertilizing, and other routine maintenance procedures. Students will also be taught about cultivars and the difference between native and non-native, benign and invasive species.
Learning Outcomes
By the end of this course, the learner should be able to:
Identify the purpose, growth, and features of each of the plant organs including stems, roots, leaves, etc.

Employ botanical and taxonomic keys to identify plant species.

Verify common horticultural plant species and their uses.

Use accurate botanical names and accepted common names.

Use knowledge of growth and maintenance requirements in plant selection.

Select plants appropriately using criteria such as ecological value, aesthetic appeal, hardiness, impact on the ecological community, plant size, flowering, fruiting, and seasonal appeal, and site requirements.
Course Topics
Plant Names and Classification
The Evolution of Plants: Learning Plants by Family
Anatomy: Stems, Roots, Leaves, Reproductive Tissue
Botanical Keys and Herbaria
Herbaceous Plants: Annuals, Perennials, Biennials Part 1
Herbaceous Plants: Annuals, Perennials, Biennials Part 2
Woody Ornamentals
Turf & Vines
Indoor Plants
Aquatic Plants
Vegetables & Edible Plants
Plant Identification & Horticulture: bringing it all together
Assessment
| Assessment Items | Weight |
| --- | --- |
| Quizzes | 10% |
| Course Journal | 15% |
| Dichotomous Key Assignment | 15% |
| Herbarium Mount | 15% |
| Nursery Assignment | 5% |
| Group Discussion | 10% |
| Plant Recommendation | 30% |
Please note that assignment items and weights are subject to change.
Applies Towards the Following Certificates
*Course details are subject to change.
Required fields are indicated by .