3101008
-
Landscape Design II
15952746

Course Description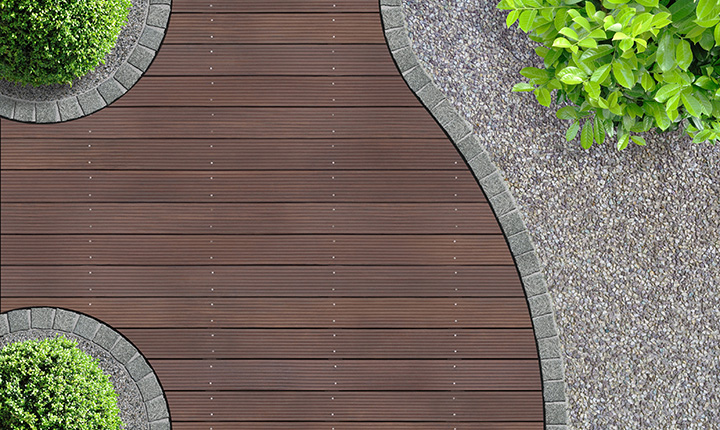 Continue to develop your understanding of the design process by putting each step into practice. More instruction on landscape graphic techniques will allow you to improve and build upon knowledge and skills acquired through Landscape Design l. You will practice conducting a site analysis and assemble your first full landscape plan. Advanced concepts—such as universal design and accessibility, and how topography and contours influence and effect outdoor environments—will be discussed.
Learning Outcomes
Upon successful completion of this course, you will be able to:
Perform a site inventory
Assess site conditions related to safety, access, preservation and storage
Perform site measurements, area calculations and quantity estimating
Draw a scaled base plan using hand-drafting technique
Select plant materials appropriately using criteria such as aesthetic appeal, hardiness, and site requirements
Incorporate design principles to arrange the elements of landform, vegetation, and structure into a final landscape design
Use landscape graphic techniques and symbols to visually communicate the landscape design vision and intent
Summarize the design process from the planning stage to implementation and conclusion of the project
Course Topics
Site Visit: Measurement, Surveying, Note-taking
Site Inventory and Client Discussions
Site Analysis
Developing a Concept, SWOT Review
Bubble Diagrams, Traffic Flow
Landscape Materials: Selection, Suppliers, Cost Estimating
Universal Design and Accessibility
Design Presentation
Project Management
Additional Requirements
This course is intended for adult learners who are at least 18 years of age.
You can expect to spend 8 to 12 hours per week to complete the course content, readings, activities, discussions and assignments.
Landscape Design II is a required course in the Landscape Design Certificate/Diploma.
Prerequisite: Landscape Design I must be successfully completed prior to enrollment in Landscape Design II.
Do not enrol in this course if you have successfully completed Landscape Design ll (310-0003).
Assessment
Students will be expected to complete quizzes, assignments and participate in discussions.
Applies Towards the Following Certificates
Technical Requirements
You are responsible for ensuring that your computer system meets the necessary system requirements. Use the browser check tool to ensure your browser settings are compatible and up to date (results will be displayed in a new browser window).
*Course details are subject to change.
Required fields are indicated by .