1000001
-
Human Resources Administration
17600

Course Description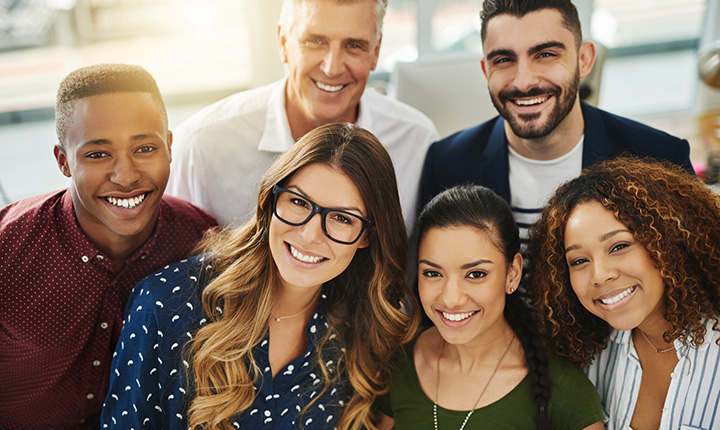 Human resources are the most important assets in organizations today. This course provides an overview of the theory and practice of the human resources management function in an organization. Human resources management and issues are examined from the perspective of the organization (employer) as well as from the viewpoint of human resources professionals, managers, supervisors and employees of the organization. Human Resources Administration is the introductory course in this diploma program and is recommended to be completed early in the course of study.
Designed For
Those interested in obtaining their Diploma in Human Resources Management and/or Certified Human Resources Professional (CHRP) designation, and others interested in human resources management.
Learning Outcomes
By the end of the course, the learner should be able to:
Explain the theories and concepts of human resources management in a wide variety of organizations and sectors;
Describe organizational processes and structures that comprise human resources functions, such as strategic planning, job analysis and design, recruitment and selection, performance management, orientation and training, health and safety, labour relations, compensation and benefits, legal compliance, diversity, and the strategic role of Human Resources in the organization;
Evaluate the role of Human Resources professionals in developing organizational strategy and policies, leadership development, organizational learning, creativity and innovation;
Examine and evaluate the values required for ethical decision-making relating to human resources practices; and
Demonstrate the ability to apply human resources theory in resolving typical organizational problems.
Course Topics
Designing and Analyzing Jobs
Human Resources Planning
Recruitment and Selection
Orientation and Training
Career Development
Performance Management and Strategic Pay Plans
Employee Benefits and Services
Occupational Health and Safety
Labour Relations
Managing Human Resources in a Global Business
Sample Careers
Human Resources Manager, Human Resources Consultant, Human Resources Generalist
Assessment
| Assessment Item | Weight |
| --- | --- |
| Class Participation | 20% |
| Research Project | 30% |
| Midterm | 25% |
| Final Exam | 25% |
| Total | 100% |
Applies Towards the Following Certificates