1006003
-
Research in Couple and Family Therapy
17618

Course Description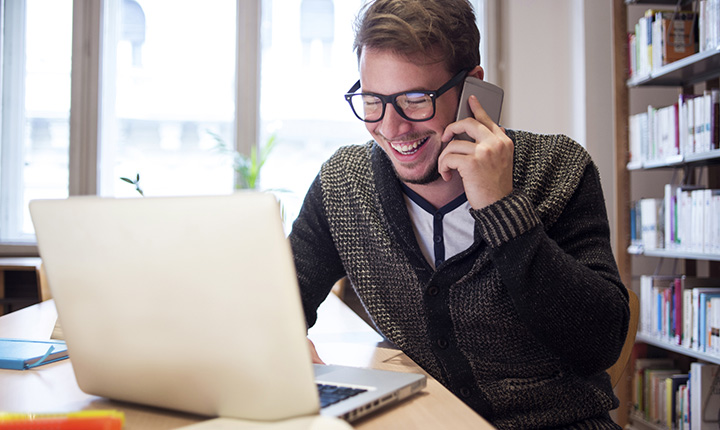 The objective of this course is to make research more user-friendly for clinicians. Participants will be introduced to both qualitative and quantitative research approaches in the field of Marriage and Family Therapy (MFT). Prior knowledge of statistics or research design would be helpful but is not required. The focus will be on developing the capacity for sufficient understanding of MFT research so that research becomes accessible to the participant's clinical practice. Also, the course will be fun, which research has shown to be conducive to learning.
This course is typically recognized by AAMFT as a Research course.
Designed For
Counsellors, therapists, social workers, mental health workers, pastoral / faith-based, and other practitioners seeking to build or enhance their practical skills and theoretical foundation in couple and family therapy, as well as those exploring therapy as a career.
Learning Outcomes
Upon completion of the course, students will be able to:
Research literature in the field of couple and family therapy relevant to their current clinical practice.
Demonstrate analytical skills for reading, evaluating, and critiquing research in couple and family therapy.
Apply research in couple and family therapy to their clinical practice.
Demonstrate a basic understanding of qualitative and quantitative research methods.
Utilize qualitative, quantitative and mixed methodologies to develop their own research in the field of couple and family therapy through exercises in class.
Continue to use research to inform their practice on an ongoing basis.
Additional Requirements
Pre-requisite: Student successfully completed two core studies courses in Theories & Methods.
Note: If you wish to take the course but have not completed the pre-requisite(s), please contact Beverley Fretz, Manager, Program Development at bfretz@uoguelph.ca
Assessment
Assignment
Weight %
Tele-Conference Participation and Preparedness
10
Journal Article Presentation
15
Personal Journal
25

Individual Research Assignment:

Presentation of Research Question

10

Individual Research Assignment

40
Sponsors
The course is offered jointly by the Ontario Association for Marriage and Family Therapy (OAMFT) and the University of Guelph, Open Learning and Educational Support (OpenEd).
Applies Towards the Following Certificates
*Course details are subject to change.
Required fields are indicated by .