1006015
-
Spirituality in Couple and Family Therapy
17632

Course Description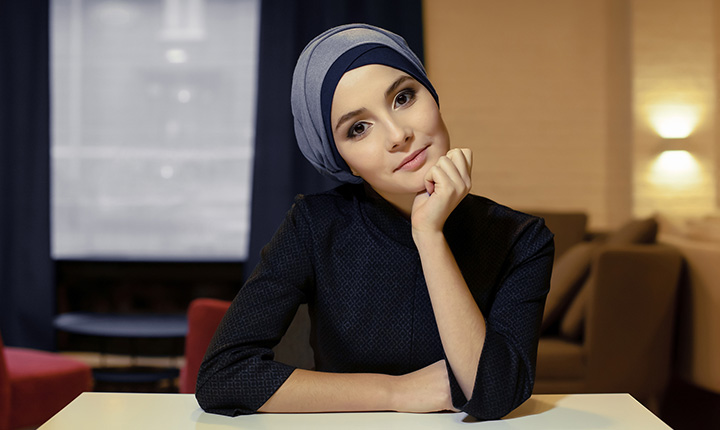 In the last decade, the field of couple and family therapy has demonstrated increasing openness to acknowledging that the spiritual dimension of clients' lives is relevant to the therapeutic process. This course focuses on enhancing therapist comfort and competence in involving the spiritual resources of people's lives in couple and family therapy. As spiritual beliefs and practices often profoundly influence family narratives, therapist competence in dialoguing with families about these aspects of their stories is essential. While exploring the integration of spirituality into therapeutic practice will be the primary focus of this course, the phenomena of spiritual development and spiritual experience, as an element of the therapeutic process, will also be considered. While the course is not designed to be an 'introduction to world religions', it will consider and respect diverse spiritual traditions.
This course is typically recognized by AAMFT as a Human Development course.
Designed For
Counsellors, therapists, social workers, mental health workers, pastoral / faith-based, and other practitioners seeking to build or enhance their practical skills and theoretical foundation in couple and family therapy, as well as those exploring therapy as a career.
Learning Outcomes
By the end of the course, you will be able to:
Explain various conceptualizations of the spiritual dimensions in couple and family therapy.

Analyze the intersection of concepts of spiritual development and family life cycles and their relevance to the therapeutic endeavor.

Develop increased comfort and competence in:

Identifying and addressing the spiritual aspects or concerns of clients' lives and to discern the need for referral.

Appropriate exploration the reciprocal and systemic influences between concerns which clients bring forward and their spiritual beliefs and practices.

Identifying ethical issues inherent in therapy where spiritual concerns are discussed.

Identifying interventions such as the use of questions, metaphor, story, and ritual that facilitate drawing on clients' spiritual resources.

Reflection on the therapists' own spirituality and its significance in therapeutic practice and process, including particular reference to issues of diversity and the dynamics of power and privilege that are relevant to spirituality.

Compare models of family therapy with regards to the specific integration of, or responsiveness to, the spiritual dimension of people's lives.
Course Topics
The Family & Spirituality

Education & Research on Spirituality in Family Therapy

Spirituality in Family Therapy

Spirituality & Connection

Developmental Perspectives
Spirituality & Suffering
Compassion & Forgiveness
Spiritual Beliefs
Spiritual Rituals
Spiritual Assessments
Ethical Consideration
Diversity / Difference
Social Justice
Spiritual Struggles
Conversation with a Personal God
Spirituality & Resilience
Review and Reflection
Assessment
| Activity | Weight |
| --- | --- |
| Participation | 20% |
| Facilitating Discussion | 20% |
| Dialogue: Exploring Spiritual Development | 20% |
| Major Paper | 40% |
Sponsors
The course is offered jointly by the Ontario Association for Marriage and Family Therapy (OAMFT) and the University of Guelph, Open Learning and Educational Support (OpenEd).
Applies Towards the Following Certificates
*Course details are subject to change.
Required fields are indicated by .