1006020
-
Ethics and Professional Issues in Couple and Family Therapy
17636
Delivery Options
Classroom

Course Description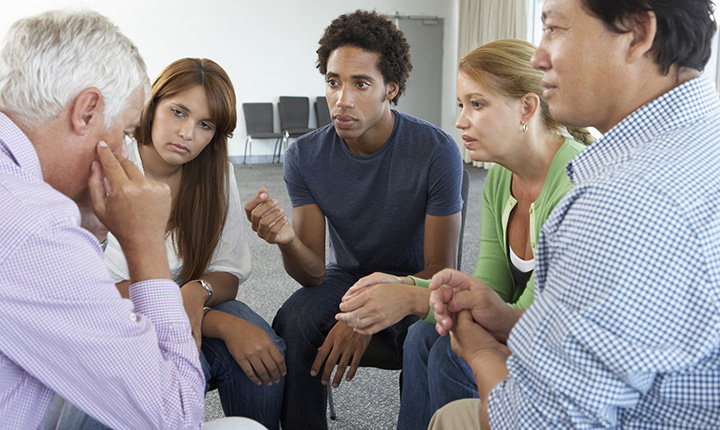 This course involves an in-depth examination of the unique and complex ethical dilemmas and professional issues encountered in the practice of couple and family therapy. The course will include: detailed analysis of key practice dilemmas; critical engagement with and application of the AAMFT Code of Ethics and current legal and regulatory standards, and; a focus on professional issues regarding identity and relationships. Participants will leave the course with a more nuanced and critical understanding of professional ethics generally, as well as a variety of templates to guide sound ethical decision making in couple and family therapy specifically. Participants should anticipate that discussions and interactive methods will require reflection on personal and professional identity experience.
This course is typically recognized by AAMFT as a Professional Ethics course.
Designed For
Counsellors, therapists, social workers, mental health workers, pastoral/faith-based, and other practitioners seeking to build or enhance their practical skills and theoretical foundation in couple and family therapy, as well as those exploring therapy as a career.
Learning Outcomes
Upon completion of the course, student will:
Have a working knowledge of the American Association for Marriage and Family Therapy Code of Ethics, what makes it unique, and the role of the AAMFT Ethics Committee.
Have a working knowledge of the College of Registered Psychotherapists of Ontario Code of Ethics, Professional Misconduct Regulations, and the role of the disciplinary committee of the College.
Identify and articulate ethical dilemmas, issues and potential boundary violations that can emerge in professional practice.
Apply ethical decision making processes to work with individuals, couples, families and in collegial relationships in diverse settings.
Access and apply information related to other professional codes of ethics, and relevant aspects of law, as well as the legal responsibilities involved in clinical practice.
Be sensitive to and address issues of power, privilege and marginalization as these relate to interconnected dimensions of social location (ethnicity, race, class, ability, gender, age, etc.).
Recognize the way one's own personal and professional values influence personal and professional conduct.
Assessment
| Assessment Item | Weight |
| --- | --- |
| Informed Consent Policy Regarding 'Secrets' and Privacy in Couple and Family Therapy | 40% |
| Questions About Readings | 20% |
| Ethical Dilemma Analysis | 40% |
| Total | 100% |
Sponsors
The course is offered jointly by the Ontario Association for Marriage and Family Therapy (OAMFT) and the University of Guelph, Open Learning and Educational Support (OpenEd).
Applies Towards the Following Certificates
Enrol Now - Select a section to enrol in