1006027
-
Advanced Therapy for Couple Relationships
17646
Delivery Options
Classroom

Course Description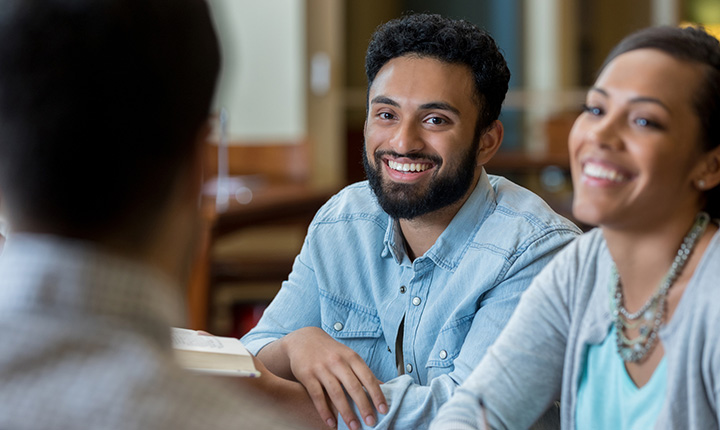 This course will build from a review of select models of couple therapy, moving to deepen the therapist's knowledge of specific aspects of each model. It will examine clinical applications to challenging situations, including circumstances of non-violent high conflict, and the complexities of sex, power, money, and marginalization.
The course is further designed to expand awareness of how ideologies and practices of power and privilege influence therapists, clients, and the therapist/client relationship. Clinical situations will be provided in the areas of culture, race, gender, social class, sexual identity, and the like.
This course is taught from within a collaborative framework, is interactive, and uses a variety of teaching and learning processes in order to effectively translate theory into practice for contemporary couple therapists. Participants should anticipate that some discussions, interactive methods and assignments will require reflection on personal values, assumptions and experience. Students are expected to bring a working knowledge of couple therapy theories and methods to the course.
This course is typically recognized by AAMFT as a Therapy course.
Designed for
Counsellors, therapists, social workers, mental health workers, pastoral / faith-based, and other practitioners seeking to build or enhance their practical skills and theoretical foundation in couple and family therapy, as well as those exploring therapy as a career.
Learning Outcomes
Upon completion of the course, students will be able to:
Increased understanding of the experience of families, and individual family members, undergoing transitions in family structure following parental separation and divorce, death of a parent, re-marriage, and or several other transitional family situations.
Enhanced clinical skills and clinical applications for working with family members at various stages of these transition processes.
Enhanced ability to make connections between theory and practice while working with families in transition.
A framework for a practice model, including family life cycle stages and phases at each transitional cycle, encompassing one's own practice theory.
Additional Requirements
Pre-requisite course: Theories & Methods of Couple Therapy
Note: If you wish to take the course but have not completed the pre-requisite, please contact Beverley Fretz, Manager, Program Development at bfretz@uoguelph.ca.
Assessment
| Assessment Item | Weight |
| --- | --- |
| Choose Assignment A or B | 55% |
| Questions about Readings | 45% |
| Total | 100% |
Sponsors
The course is offered jointly by the Ontario Association for Marriage and Family Therapy (OAMFT) and the University of Guelph, Open Learning and Educational Support (OpenEd).
Applies Towards the Following Certificates
*Course details are subject to change.
Enrol Now - Select a section to enrol in
Required fields are indicated by .