2010009
-
Contract Management for Supply Chain Management
17800

Course Description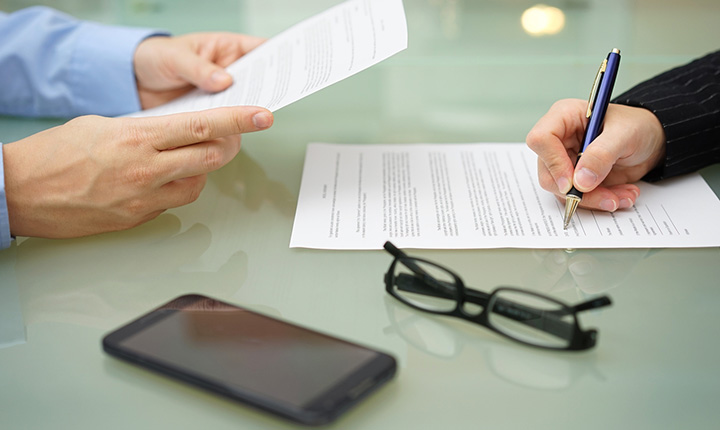 Utilize the strategies, tools and techniques that streamline the complexities of the contract management process, while learning how to minimize risk and maximize the results.
Delve into the various stages of contract management—from development to final close-out—and explore the considerations and key supplier/vendor activities at each stage and examine the essential components and formal requirements of a valid contract, and how to accurately interpret terms and clauses.
Gain the strategies and tools for performance management, alternative dispute resolution, and the mitigation and management of contractual risks.
Learning Outcomes
Upon successful completion of this course, you will be able to:
Explain the role of, and plan for, the Discovery/Pre-Contract phase of contract management
Develop, and explain the importance of, a contract management strategy
Describe the main functional areas of contracts
Differentiate between a Request for Proposal (RFP) and a Negotiated RFP
Identify and describe the important requirements for a negotiation
Identify and describe the types of data that a negotiation needs
Define a Statement of Work and the specific activities
Explain the Broader Public-Sector Directives
Course Topics
Discovery / Pre-Contract Phase
Contract Types, Elements, Terms and Conditions
Contract Management and Administration
Contract Modifications and Renewals
Contract Close-Out
Job Market Overview
Assessment
| Assessment Item | Weight |
| --- | --- |
| Participation | 15% |
| Individual Assignment: Entity Procurement | 10% |
| Individual Assignment: Contract Clause Analysis | 20% |
| Group Assignment: Contract Administration and PAP Development | 25% |
| Final Examination | 30% |
| Total | 100% |
Please note that the course assessment is subject to change.
Sponsoring Partner
Applies Towards the Following Certificates
Technical Requirements
You are responsible for ensuring that your computer system meets the necessary system requirements. Use the browser check tool to ensure your browser settings are compatible and up to date (results will be displayed in a new browser window).
*Course details are subject to change.
Required fields are indicated by .