2010605
-
Operational Resource Management
17826

Course Description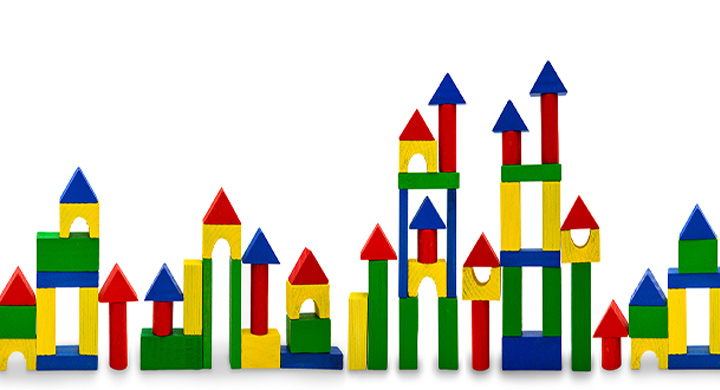 This course provides an overview of the many business and operational functions that influence the effective allocation and utilization of Ontario school board resources, as system leaders endeavor to achieve school board objectives in the context of Ontario's public school system. While the course focuses on a number of major operational functions (e.g., student enrolment projections, budgeting, transportation consortia, etc.), there is also a focus on the ways in which the 'parts of the whole' function in an aligned and integrated fashion to support stewardship of publicly funded resources, strategic planning, and decision-making within a politically-driven system constrained by resource limitations. Students will learn how to make strategic use of resources and technology throughout all phases of planning, human resources, and transportation management to increase efficiencies in school board operations.
The instructor was outstanding. With great communication and mentoring, he not only guided me with the course materials to achieve great results, but he also helped me with my personal learning outcomes for my workplace.
This has been the best Diploma for School Board Administration course so far! I now have a clearer picture as to how the departments work together for one common goal. Very well done!
Learning Outcomes
Upon successful completion of this course, you will be able to:
Articulate a broad understanding of many important functions and activities fundamental to school board operations and the ways in which they support strategic organizational objectives
Demonstrate insights and understanding that will enhance decision-making and leadership skills necessary in the leadership of a department or working team within a school board environment constrained by resource limitations and subject to political priorities and influences
Expand career advancement opportunities by developing a broader perspective of the provincial school board landscape and by increasing local and provincial networks through interaction with participants from across the province
Further develop communication and presentation skills that will allow you to effectively engage with, respond to and persuade colleagues from diverse backgrounds, areas of specialization and geographic location
Demonstrate capacity to participate in effective school board leadership through strategic analysis and a service orientation
Course Topics
Operations - Definition, Scope, Role, Strategic Objectives
Forecasting - Student Enrolment Projections
Budgeting - Financial Resources
Building an Effective Team - Human Resources
Dealing with Difficult People - Human Resources
Planning - Pupil Accommodation
Public Accountability and the Legislative Context - Broader Public Sector Accountability Act (BPSAA ) Compliance
Collaboration and Networking
Transporting Students - Economic Efficiencies and Transportation Consortia
Operational Synergy - Decision-Making, Alignment and Integration
Assessment
| Assessment Item | Weight |
| --- | --- |
| Participation | 25% |
| Assignment 1: Impact of Enrolment Volatility | 20% |
| Assignment 2: Team Effectiveness Assessment Report | 25% |
| Assignment 3: Small Group Research Report – Outlining a Relevant Contemporary Legal Compliance Issue | 30% |
| Total | 100% |
Please note that the course assessment is subject to change.
Sponsoring Partner
Applies Towards the Following Certificates
Technical Requirements
You are responsible for ensuring that your computer system meets the necessary system requirements. Use the browser check tool to ensure your browser settings are compatible and up to date (results will be displayed in a new browser window).
*Course details are subject to change.
Enrol Now - Select a section to enrol in
Required fields are indicated by .