2011002
-
Negotiation and Resolution
17848

Course Description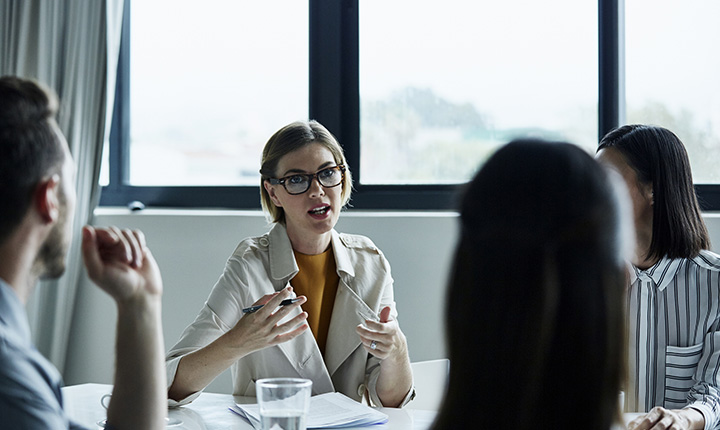 This course is part of the Certificate in Supply Chain Management (SCM) program. Effective stakeholder management, strong negotiation and problem solving skills, and the ability to develop creative and mutually beneficial solutions are important skills for supply chain management professionals. In this course, students will acquire an in-depth understanding of the strategies and tactics used in negotiation and contract management. Students will also gain leadership skills that will enhance their ability to effectively manage multi-disciplinary evaluation committees, inform strategic planning, and implement change in the area of supply chain management.
Learning Outcomes
On successful completion of this course you will be able to:
Demonstrate an understanding of strategy, tactics, and risk in negotiation.
Understand how best to negotiate with various stakeholders, considering possible procurement process limitations.
Understand the importance and review examples of negotiation planning in context of a win/win outcome.
Prepare a negotiation strategy based on a case study or real-life supplier/vendor scenario.
Recognize the various ways to develop and manage effective relationships with external and internal stakeholders.
Explore and demonstrate the importance of sound communication in negotiation and resolution.
Identify and explain models of change, resistance to change, change communication and strategies to overcome stakeholder resistance to change.
Examine the attributes and needs of stakeholders as individuals and teams as they relate to the supply chain management process in the public sector.
Evaluate appropriate leadership styles according to situational context and in relation to the supply chain management process in the public sector.
Explore the methods of alternative dispute resolution (ADR) and demonstrate the ability to use ADR methods in managing protests and disputes.
Course Topics
The course topics include:
Fundamentals of negotiation
Methods of alternative dispute resolution (ADR)
Managing and leading with influence
Understanding business and stakeholders' needs
Working with evaluators and evaluation groups
Internal stakeholder negotiation and facilitation
Handling competitive bids debriefing and protests
Change management
Assessment
Participation: 10%
Negotiation Strategies: 5%
Negotiation Tool Kit: 25%
Client-Centric Conversion: 5%
Negotiation Role Playing: 20%
Final Examination: 35%
Applies Towards the Following Certificates