6310468
-
Getting Ready for Calculus
18116

Course Description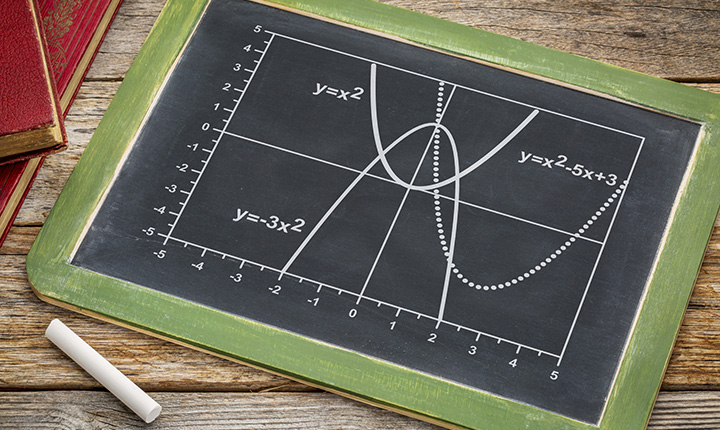 Getting Ready for Calculus is a non-credit course designed as a preparation for university-level mathematics. This course is for you if you lack a solid mathematics background and/or skills and find that you need to take more mathematics to reach your educational and/or career goals. In designing this course, the Department of Mathematics recognizes the diverse mathematical backgrounds and concerns of students. The material in this course spans Grade 9 through to and including part of the OAC Calculus course. The course starts with a basic review of algebra from Grades 9 and 10, and then it focuses on the mathematical material from Grades 10, 11 and 12 that allows the introduction of material from the OAC Calculus course. This design allows you to develop a more solid grounding in the mathematics that is needed for university-level mathematics courses.
Call us (519-767-5000) if you have any questions regarding this unique preparatory course.
Note: This is a non-credit course.
Assessment
| Assessment Item | Weight |
| --- | --- |
| Assignments (4) | 28% |
| On Campus Final Exam | 72% |
| Total | 100% |
Technical Requirements
You are responsible for ensuring that your computer system meets the necessary system requirements. Use the browser check tool to ensure your browser settings are compatible and up to date (results will be displayed in a new browser window).
*Course details are subject to change.
Required fields are indicated by .