7000011
-
Introduction to Creative Writing
18118
Delivery Options
Classroom

Course Description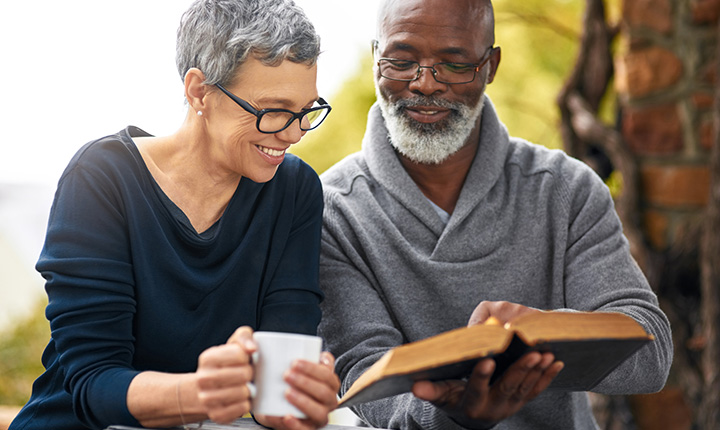 Introduction to Creative Writing is highly recommended as a starting point for anyone who wants to further develop their creative writing knowledge and skill and explore their creative potential. In this nine-week course, students will be introduced to possibilities of the writing craft and its many forms. You will learn fundamental vocabulary and basic skills that can be applied to any genre. You will be introduced to choices of point-of-view in fiction, basic requirements of a narrative scene, dialogue, narrative structure in fiction and nonfiction, techniques of lively writing, metaphoric language and poetic forms. Techniques for getting started as a writer, generating material, finding a voice and some practical information about publishing and the writing life will be covered.
Writing can be a lonely art. This course offers aspiring writers who are seeking a community of like-minded individuals a space to learn and develop their talent. If you would like to learn more about writing and the writing life alongside fellow artists, Introduction to Creative Writing course is for you!
Meet the instructor: Kathy Friedman has an MFA in creative writing from the University of Guelph and a BFA from the University of British Columbia. In 2012, she was named an under-35 writer to watch by the Writers' Trust of Canada as a finalist for the Bronwen Wallace Award for Emerging Writers.
"I find I am always learning something new from students—they are insightful, creative and talented and it's a pleasure to learn from them." - Friedman on teaching Creative Writing at Guelph
Learning Outcomes
At the end of this course, students will be able to:
Examine and discuss creative writing elements used by published authors in fiction, non-fiction and poetry.

Practice various creative writing elements discussed in class to your own writing by completing writing exercises in a personal writing journal.

Demonstrate the use of creative writing elements in your own writing by creating and revision a portfolio of writing that includes a dramatic scene, short story, two poems, and short memoir.

Receive and give feedback through the practice of "workshopping".

Develop a writing practice by meeting other writers and become familiar with "the writing life"
Course Topics
The courses in this certificate are "living courses" so there are elements that can vary such as the assigned readings, but you can expect the following topics to be covered in the course:
Drama: Subtext, Conflict, and Momentum in Dialogue
Fiction I: Story and Scene
Fiction II: Point of View and Style
Poetry I: Formal Poetry
Poetry II: Elements of Free Verse
Creative Non-Fiction: Basics
Getting Out There: Publishing and Performing
Additional Requirements
There is no prerequisite for the Introduction to Creative Writing course. This course is available to everyone. You may take this as a single course or you may continue on to complete the Certificate in Creative Writing. This is one of two required courses in the certificate.
Assessment
| Assessment Item | Weight |
| --- | --- |
| Class Participation | 30% |
| Reading/Writing Journal Exercise | 30% |
| Final Portfolio | 40% |
| Total | 100% |
Your final portfolio will consist of one short memoir (a max of 500 words), one short story (a max of 1,000 words), one dramatic monologue, and two poems. Please note that the assessments and assessment weights are subject to change.
* assessments and weighting are subject to change
Sponsors
College: College of Arts
Department: School of English and Theatre Studies
Applies Towards the Following Certificates
Enrol Now - Select a section to enrol in