7000017
-
The Art of the Play
18130
Delivery Options
Classroom

Course Description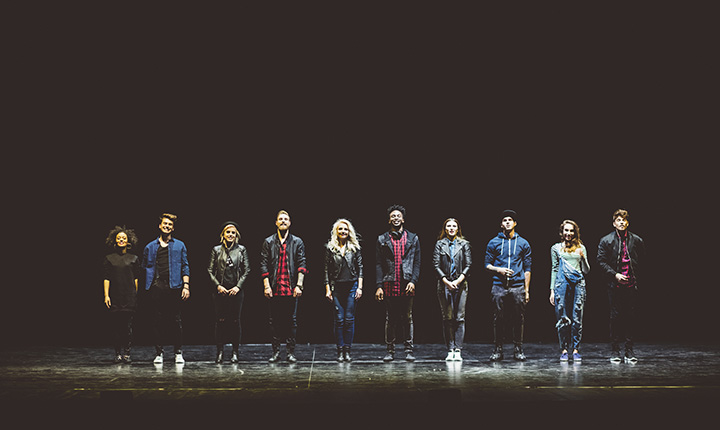 Examine the dynamic process of writing a stage play. Over eight weeks, you will explore the fundamentals of playwriting and begin to apply many of the elements to your own dramatic writing. Using a workshop format, you will engage in a didactic process of presenting your work, as well as giving and receiving feedback. The course culminates with the drafting of your own short play.
This course is ideal for anyone seeking to experiment with the craft of playwriting, as well as those who want to enhance their playwriting skills and experience.
Learning Outcomes
Upon successful completion of this course, you will be able to:
Identify and continue to explore the fundamentals of playwriting
Analyze and critique elements of effective playwriting, including structure, themes, character development, dialogue and monologues
Incorporate elements of playwriting into your original writing
Course Topics
Fundamentals of Playwriting
Inspiration
Theme Development
Character Models
Levels of Dialogue
Positioning Events
Formatting a Play
Stage Types
Play Structures
Assessment
| Assessment Item | Weight |
| --- | --- |
| In-Class Discussions & Online Workshopping | 35% |
| Dramatic Writing Practice: Creating Compelling Themes, Characters, Dialogue and Events (3 x 10%) | 30% |
| Invest the Moment: Developing a Short Play | 35% |
| Total | 100% |
Please note that the course assessment is subject to change.
Sponsoring Partner
Applies Towards the Following Certificates
*Course details are subject to change.
Enrol Now - Select a section to enrol in
Required fields are indicated by .