ACCT*1220
-
Introductory Financial Accounting
18592

Course Description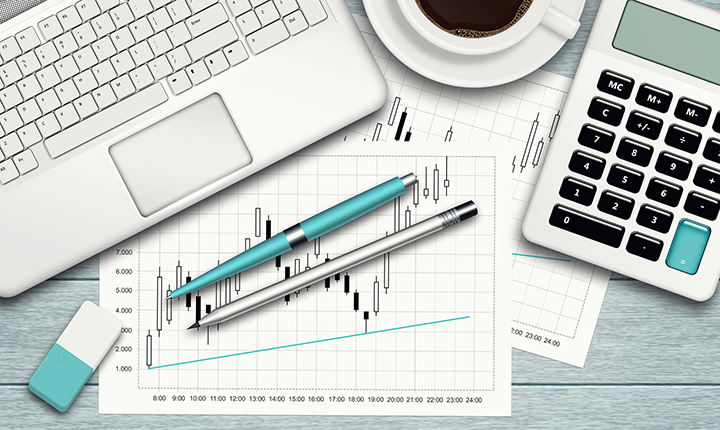 This introductory course is designed to develop a foundational understanding of current accounting principles and their implication for published financial reports of business enterprises. It builds the base of knowledge and understanding required to succeed in more advanced study of accounting. The course approaches the subject from the point of view of the user of accounting information rather than that of a person who supplies the information.
Note: This course can be taken individually or as a part of a certificate program.
Learning Outcomes
By the end of the course, the learner should be able to:
Perform all functions of the accounting cycle for a simple business, including:

Identify and measure transactions and other events
Prepare transactional, adjusting and closing journal entries
Present the financial position, income, changes in equity and changes in cash flow

Identify and explain the components of each of the financial statements.
Apply financial statement analysis using common financial ratios to analyze and effectively communicate the condition of an organization's liquidity, solvency and profitability; and
Be aware of ethical issues and professional responsibilities in an accounting specific context.
Course Topics
Financial Statements: The Purpose and Use
Financial Statements: Framework Presentation & Usage
The Accounting Information System: The Accounting Cycle
Accrual Accounting Concepts: Non-cash Transactions of the Accounting cycle
Merchandising Operations
Inventory: Reporting and Analyzing
Internal Control and Cash: Controlling, Reporting, Managing
Receivables: Reporting and Analyzing
Long Term Assets: Reporting and Analyzing
Financial Statements: Cash Flows
Additional Requirements
Restriction(s): ACCT*2220, This is a Priority Access Course. Enrolment may be restricted to particular programs or specializations. See department for more information.
Assessment
| Assessment Item | Weight | Learning Outcomes |
| --- | --- | --- |
| Quizzes (10 x 1%) | 10% | 1, 2, 3 |
| Assignments (2 x 2.5%) | 5% | 1, 2, 4 |
| Midterm 1 | 15% | 1, 2, 4 |
| Midterm 2 | 15% | 1, 2, 3, 4 |
| Online Final Exam | 55% | 1, 2, 3, 4 |
| Total | 100% | 1, 2, 3, 4 |
Note: To receive credit for the course, the learner must achieve a grade of at least 50% on the Final Exam and an overall composite grade of 50% for the entire course.
Note:
Additional Technical Requirements
This course will use the Respondus tool to invigilate one or more exams. In order to use Respondus LockDown Browser and Monitor, you must meet the following technical requirements:
Operating Systems: Windows 10, 8, 7; Mac OS X 10.10 or higher.
Memory: Windows 2 GB RAM; Mac 512 MB RAM.
For Mac users: Safari must function properly on the computer.
Mac users must have Adobe Flash Player installed to Safari, even if a different browser is normally used.
Functioning webcam and microphone. The webcam and microphone can be built into your computer or can be the type that plugs in with a USB cable. (You will be required to do an environment scan of your room, so please ensure you can move your computer, laptop or webcam for this scan.)
A broadband Internet connection. It is recommended that you access the Internet via a wired connection.
Applies Towards the Following Certificates
Technical Requirements
You are responsible for ensuring that your computer system meets the necessary system requirements. Use the browser check tool to ensure your browser settings are compatible and up to date (results will be displayed in a new browser window).
*Course details are subject to change.
Required fields are indicated by .