BOT*2000
-
Plants, Biology and People
18624

Course Description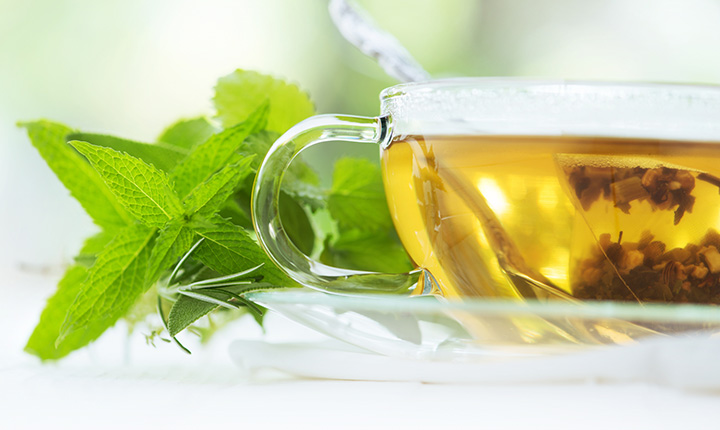 The course deals with the biology of plant species of historical and cultural importance. It will focus on plants used as a source of drugs, herbal medicines, industrial raw materials, food products, perfumes and dyes. Examples of plant products that will be looked at include cocaine, chocolate, tea, opium, hemp and ginseng. The relevant morphology, physiology, distribution and ethnobotany of these plant species will be discussed.

Note: This course can be taken individually or as a part of a certificate program.
Learning Outcomes
By the end of the course, the learner should be able to:
Demonstrate the ability to participate in an informed discussion about the cultural, social, economic and spiritual importance of plants to better relate their relevance to everyday life;
Recognize the characteristics of plants that make them useful as food, medicine, and industrial materials;
Accurately describe the cultivation and processing of a diverse array of plants to understand how many products we use every day are produced; and
Appreciate the impact that plants have had on the betterment of the human condition and personal pleasure and the unknown potential they still hold.
Course Topics
Botany Basics
Agriculture and Plant Domestication
Grains and Legumes
Fruits and Nuts
Stems, Leaves and Roots
Herbs, Spices and Perfumes
Medicinal Plants
Ethnobotany and the Search for New Drugs
Psychoactive Drugs
Stimulating and Intoxicating Beverages
Wood, Cork, Bamboo and Fibres
Rubber
Additional Requirements
Prerequisites: BIOL*1050 or BIOL*1070
Restrictions: BOT*1200
Assessment
| Assessment Item | Weight |
| --- | --- |
| Assignment 1 | 15% |
| Assignment 2 | 25% |
| Quizzes (3) | 30% |
| On-Campus Final Exam | 30% |
| Total | 100% |
Applies Towards the Following Certificates
Technical Requirements
You are responsible for ensuring that your computer system meets the necessary system requirements. Use the browser check tool to ensure your browser settings are compatible and up to date (results will be displayed in a new browser window).
*Course details are subject to change.
Required fields are indicated by .