EDRD*3160
-
International Communication
18692

Course Description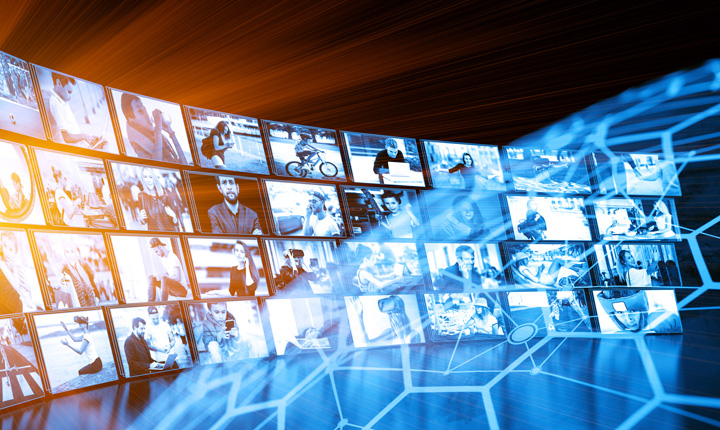 This course examines the role of communication in global development. Emphasis is on the application of interpersonal, intercultural communications and the mass media in the development process.
Learning Outcomes
By the end of the course, the learner should be able to:
Describe the theoretical and practical roles of information, communication and media in international and global contexts;
Outline the political, cultural and socio-economic forces that drive information, communication and media initiatives in the public (government and not-for-profit) and private sectors;
Evaluate the key international institutions and polices that shape information, communication and media in the global environment;
Analyze the impact of mass media on global issues such as poverty and economic crisis, environmental disasters and cultural diversity;
Assess the role of communication for social change and development in today's world in an analytical and critical manner;
Describe the media and communication-related forces that influence personal and social interaction in today's world; and
Express an appreciation of the role of the media as a major moderator of national and international dialogue, discourse and development.
Course Topics
International Communications Infrastructure
New Media
Media Ownership and Globalization
Regional Perspectives
Global Advertising to Community Media
Additional Requirements
Prerequisite(s): 10.00 credits
Restriction(s): REXT*3060
Assessment
| | | |
| --- | --- | --- |
| Assessment Item | Weight | Learning Outcomes |
| Student Profile | 5% | 1 |
| Written Assignment: Country Media Review | 20% | 1, 2 |
| Quizzes (3) | 15% | 3, 4, 5, 6, 7 |
| Headline News Discussions (2 discussions) | 20% | 2, 3 |
| Take-Home Final Exam | 40% | 1, 2, 3, 4, 5, 6, 7 |
| Total | 100% | |
Applies Towards the Following Certificates
Technical Requirements
You are responsible for ensuring that your computer system meets the necessary system requirements. Use the browser check tool to ensure your browser settings are compatible and up to date (results will be displayed in a new browser window).
*Course details are subject to change.
Required fields are indicated by .