EDRD*6100
-
Disaster Planning and Management
18704

Course Description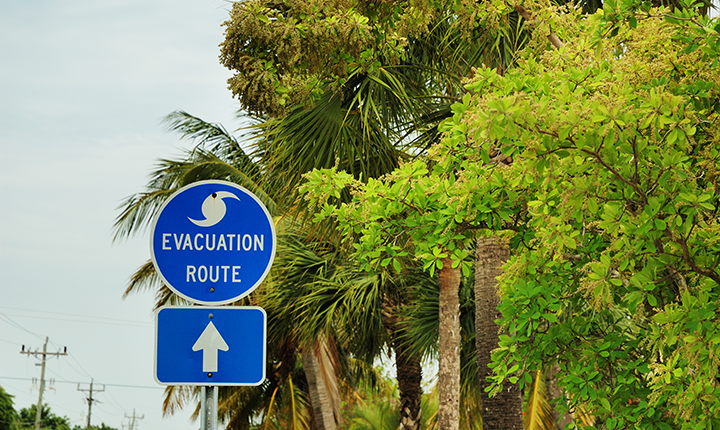 This course take a multi-hazard perspective and is designed to challenge the students to examine the relationship between disaster and development, to learn how hazards become disasters, as well as the techniques for effective planning and managing disasters from a long-term development perspective.
Learning Outcomes
By the end of the course, the learner should be able to:
Analyze the connections between the scientific basis of a disaster, the human dimensions, and the impact mitigation or risk reduction measures that could be applied;
Apply, through case studies of different disasters, planning tools and development concepts for understanding and reducing community vulnerability and enhancing community resilience;
Identify and use the concepts and analytical tools in disaster planning and management;
Examine the relationship between disasters and development; and
Assess community vulnerability and enhancing people's ability to withstand disruption and recover from disasters.
Course Topics
Hazards and Disasters
Vulnerability, Capacity, Risk, and Resilience
Role of Institutions and Social Capital
Techniques and Tools
Planning for and Managing Disasters
Assessment
| Assessment Item | Weight |
| --- | --- |
| Assignment 1: Profile of a Disaster Site | 10% |
| Assignment 2: Profile of a Hazard | 10% |
| Midterm | 40% |
| Assignment 3: Emergency Plan or Disaster-Risk Reduction Program | 35% |
| Online Discussion Participation | 5% |
| Total | 100% |
*Course details are subject to change.
Required fields are indicated by .