ENGL*1030
-
Effective Writing
18708

Course Description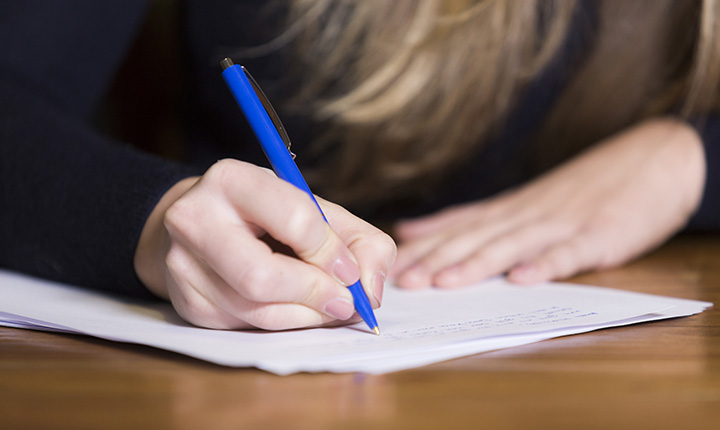 This course is designed primarily for those not pursuing a specialization in English and focuses on the development of the skills for effective writing. Topics will include sentence and paragraph structure, essay organization, and the implementation of convincing written arguments. Students will apply these skills to the completion of several written assignments, culminating in a short work of non-fiction prose.
Learning Outcomes
By the end of the course, the learner should be able to:
Identify the characteristics and basic structure of an essay;
Describe and apply basic strategies for effective writing;
Explain the functions of the parts of an essay; and
Write a short, coherent, grammatically correct, persuasive academic essay.
Course Topics
The Power of Writing
The Essay
The Persuasive Essay
The Issue of Voice in Persuasive Argument
The Sentence as Basic Building Block
The Introductory Paragraph
Body Paragraphs
The Concluding Paragraph
Putting It All Together
The Editing Process
Proofreading and Style
Reflecting on Your Own Writing
Additional Requirements
Restriction(s): Not available to students registered in ENGL majors or minors.
Assessment
| Assessment Item | Weight |
| --- | --- |
| Online Quiz (5 x 2%) | 10% |
| Introductory Paragraph | 10% |
| Short Essay Assignment | 35% |
| Draft Thesis Topic | 5% |
| Participation Discussion Boards & PEAR Activities | 10% |
| Take-Home Final Exam | 30% |
| Total | 100% |
Note:
Additional Technical Requirements
This course will use the following:
Zoom as a video communication tool. A Webcam, a microphone to record video, and headphones/speakers to play back the recording are also needed.
Please view the Technical Considerations.
Technical Requirements
You are responsible for ensuring that your computer system meets the necessary system requirements. Use the browser check tool to ensure your browser settings are compatible and up to date (results will be displayed in a new browser window).
*Course details are subject to change.
Required fields are indicated by .