ENVS*2130
-
Eating Sustainability in Ontario
18724

Course Description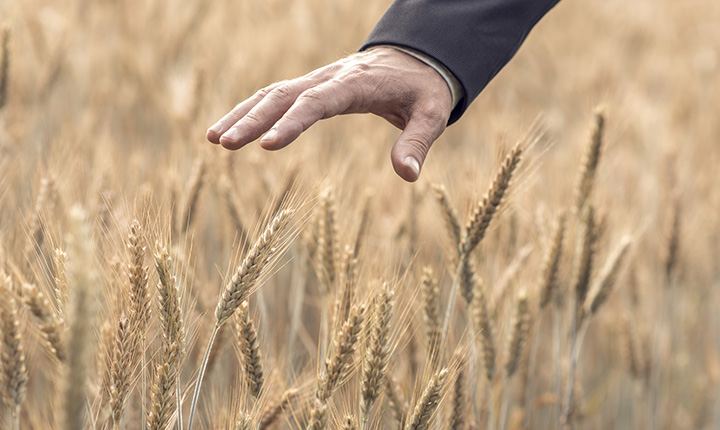 This course is intended to introduce students to the science behind food related issues within the context of Ontario agriculture and food systems. The course will provide students with an overview of the history of agriculture in Ontario and an opportunity to discuss both sides of current debates over food production and associated environmental and human health issues.
Learning Outcomes
By the end of the course, the learner should be able to:
Evaluate methods of food production and outline which methods are more sustainable;
Describe critically the broader environmental impacts of individual and societal food choices;
Analyze the assumptions and evaluate the worth of evidence used by the popular media;
Reflect on your own food choices in the context of eating sustainably; and
Engage critically and in a scholarly manner, in public arguments about food sustainability issues.
Course Topics
Food and agriculture in Canada
Essential ingredients: Requirements for crop growth
Fire up the grill: Animal protein production
Impacts of conventional agriculture
Agricultural sustainability
Organic agriculture
Food waste and local food
Sustainable seafood
Vegetarianism: The path to sustainability?
Additional Requirements
Prerequisite(s): 4.00 credits
Restriction(s): May not be taken by students in the BAS, BBRM, BSC, BSC(Agr) or BSC(Env) programs
Assessment
| Assessment Item | Weight |
| --- | --- |
| Unit Quizzes | 15% |
| Omnivore's Dilemma Online Book Club Discussions | 10% |
| Unit Reflections | 15% |
| Analysis of a Meal Assignment | 25% |
| On Campus Exam | 35% |
| Total | 100% |
*Course details are subject to change.
Required fields are indicated by .