ENVS*2270
-
Impacts of Climate Change
18730

Course Description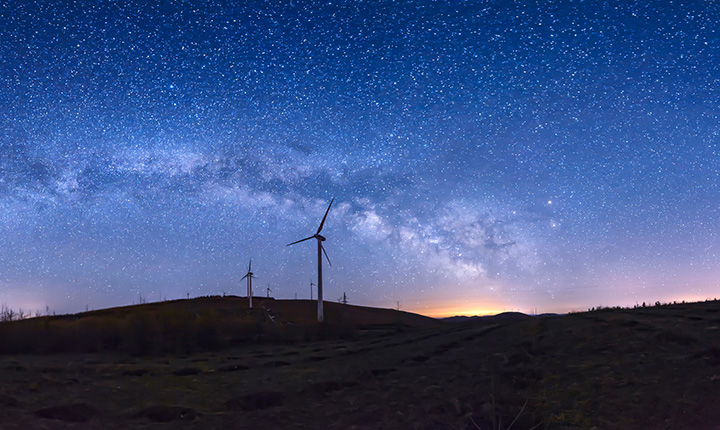 This course will provide students with an overview of recent research into what climate change means for Canada and Canadians. Students will learn about evidence for significant changes to the Boreal forests and about the potential impacts of climate change on human health through increasing heat waves and the heat stress on individuals. The course is intended to bridge the gap between abstract discussion of the climate and understand what these changes mean at both personal and societal levels.
Learning Outcomes
By the end of the course, the learner should be able to:
Explain how interactions among atmosphere, ocean, land, and life lead to climate changes;
Describe the direct observations of climate change in recent decades, and articulate the evidence attributing global warming in this time period to human causes;
Evaluate your own contribution to greenhouse gas emissions and climate change;
Assess the utility - and limits - of climate models to predict global and regional climate change;
Analyze the assumptions and evaluate the worth of the evidence regarding impacts of climate change in Canada;
Engage critically and in a scholarly manner, in public arguments about climate change issues;
Evaluate the opportunities for adaptation globally and more specifically in Canada; and
Discuss proposed mitigation strategies.
Course Topics
Weather and climate
Let's talk about science
Evidence of climate change
Climate projections
Impacts of climate change on oceans
Impacts of climate change
Adaptation and mitigation
Additional Requirements
Prerequisite(s): Minimum of 4.00 credits
Restriction(s): May not be taken by students in the BAS, BBRM, BSC, BSC(Agr) or BSC(Env) programs
Assessment
| Assessment Item | Weight |
| --- | --- |
| Unit Quizzes | 10% |
| Graded Group Discussions | 10% |
| Climate Change Report: Data Manipulation | 15% |
| Final Climate Change Report | 25% |
| On Campus Final Exam | 40% |
| Total | 100% |
*Course details are subject to change.
Required fields are indicated by .