ENVS*3040
-
Natural Chemicals in the Environment
18738

Course Description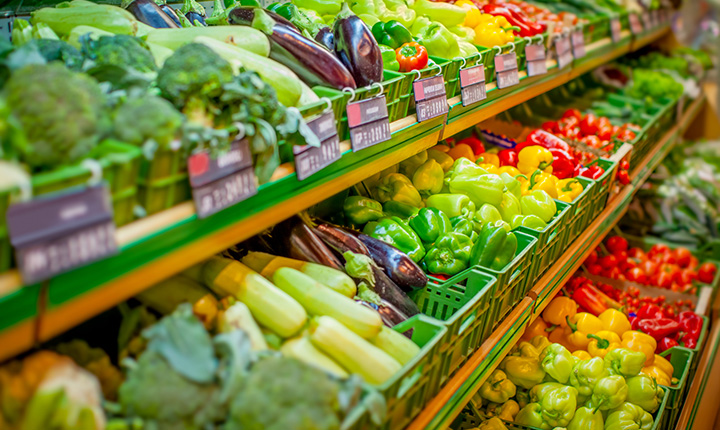 This course explores the roles of naturally occurring chemicals in the inter-relationships of organisms, and the historical and current uses of natural chemicals by humans for agricultural and medicinal purposes.
Note: This course can be taken individually or as a part of a certificate program.
Learning Outcomes
By the end of the course, the learner should be able to:
Recognize the origin of the many chemicals that you use in your daily lives;
Recognize how and why natural chemicals have come to play important roles in human life;
Develop critical thinking and analytical skills;
Recognize and explain the ecological roles of natural chemicals;
Describe and assess the application of natural chemicals in agriculture and medicine;
Explain the pharmacological basis of the effects of certain natural chemicals;
Analyze and debate issues concerning the use of natural chemicals; and
Construct arguments relating natural chemicals to conservation issues.
Course Topics
Chemicals in the natural world
Agricultural uses of natural chemicals
Clinical uses of natural chemicals
From forest to pharmacy
Additional Requirements
Prerequisite(s): BIOL*1040 or (2 of BIOL*1050, BIOL*1070, BIOL*1080, BIOL*1090)
Equate(s): ENVB*3040
Assessment
| Assessment Item | Weight |
| --- | --- |
| Literature Assignment | 7.5% |
| Weekly Section Quizzes (10 x 1.5%) (11 quizzes; lowest mark deleted) | 15% |
| Unit Quizzes (3 x 2.5% ) (4 quizzes, lowest mark deleted) | 7.5% |
| Group Debate Assignments (2 x 20%) | 40% |
| Take-Home Final Exam | 30% |
| Total | 100% |
Applies Towards the Following Certificates
Technical Requirements
You are responsible for ensuring that your computer system meets the necessary system requirements. Use the browser check tool to ensure your browser settings are compatible and up to date (results will be displayed in a new browser window).
*Course details are subject to change.
Required fields are indicated by .