ENVS*3080
-
Soil and Water Conservation
18740

Course Description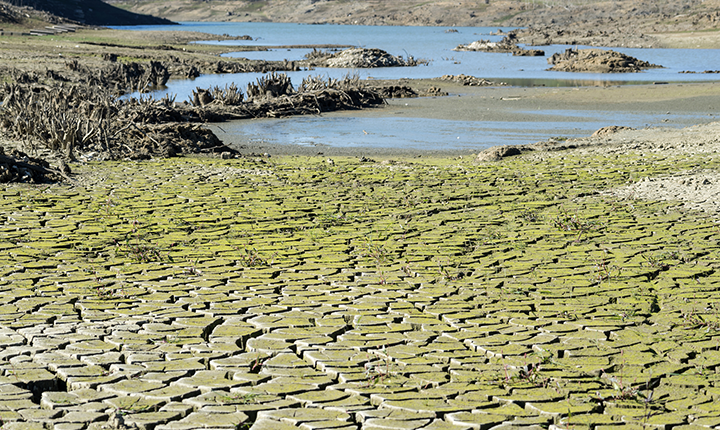 This course examines the processes leading to deterioration of soil and water quality, the impact of deterioration on use, and preventative or corrective measures: soil erosion by water and wind, soil compaction and salinization, drainage channel maintenance, sedimentation and nutrient enrichment of water, conservation programs and policies, and reclamation of severely disturbed soils and saline-sodic soils. Emphasis will be on concepts and solutions to problems in a systems approach.
Note: This course can be taken individually or as a part of a certificate program.
Learning Outcomes
By the end of the course, the learner should be able to:
Describe the processes and factors that relate to the soil degradation topics studied;
Describe the nature and range of management approaches in use today and the most appropriate situations for use;
Analyze field soil conditions and recommend and suggest appropriate management options to protect soil from erosion; and
Recognize and mitigate soil salinization and restore extremely disturbed soil.
Course Topics
Erosion processes
Measuring and modelling
Ruslefac
Preventive and corrective measures
Preventive measures for wind erosion and best management practices for overall erosion control
Restoration of degraded soils and saline/sodic soils
Restoration of areas of extreme disturbance
Additional Requirements
Prerequisite(s): 1 of AGR*2320, ENVS*2060, SOIL*2010
Equate(s): SOIL*3080
Assessment
| Assessment Item | Weight |
| --- | --- |
| Online Quizzes (2) | 20% |
| Written Assignments | 50% |
| Final Exam | 30% |
| Total | 100% |
Applies Towards the Following Certificates
Technical Requirements
You are responsible for ensuring that your computer system meets the necessary system requirements. Use the browser check tool to ensure your browser settings are compatible and up to date (results will be displayed in a new browser window).
*Course details are subject to change.
Required fields are indicated by .