FRHD*1010
-
Human Development
18768

Course Description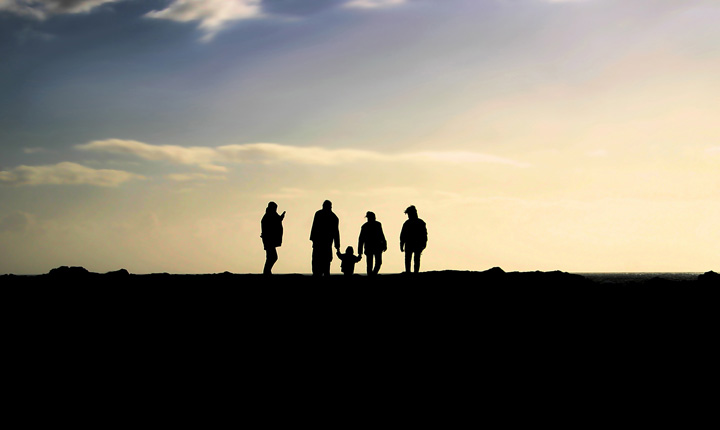 This course is an introduction to the study of the development of the individual throughout the life cycle. Emphasis will be placed on the interrelationships between physiological, sociological and psychological aspects of normal human development.
Learning Outcomes
By the end of the course, the learner should be able to:
Identify basic theoretical approaches to development from a cultural perspective;
Conduct research using basic research methodologies;
Describe developmental stages of growth and development across the life-span;
Identify developmental issues that affect parents, children, and extended family systems in varying multicultural and diverse societies; and
Utilize current developmental research, practices, and policies.
Course Topics
Introduction to human development
Understanding research methods
Pre-conception to birth
Infancy
Early childhood
Middle childhood
Adolescence
Adulthood
Late adulthood
Death and dying
Additional Requirements
Restriction(s): Not available to Child, Youth & Family or Child, Youth & Family Co-op majors.
Assessment
Assessment Item
Weight

Online Tests

Online Test 1 (20%)
Online Test 2 (33%)

53%
The Way of Life Assignment
35%
Graded Discussions (4 Discussions, 3% each)
12%
Total
100%
Note:
Additional Technical Requirements
This course will use the following:
Respondus tool to invigilate one or more exams.
Please view the Technical Considerations.
Technical Requirements
You are responsible for ensuring that your computer system meets the necessary system requirements. Use the browser check tool to ensure your browser settings are compatible and up to date (results will be displayed in a new browser window).
*Course details are subject to change.
Required fields are indicated by .