GEOG*3210
-
Indigenous-Settler Relationships in Environmental Governance
18790

Course Description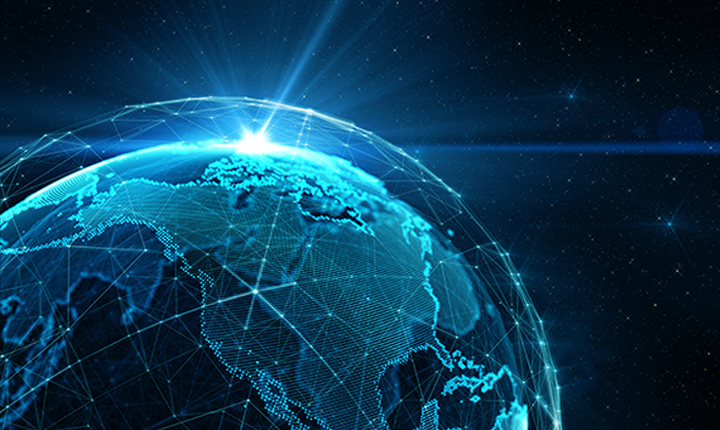 This course seeks to understand the rationales for, and evolution of, the changing relationship between Indigenous Peoples and the Canadian state in environmental governance. Case studies cover different approaches to management including command and control, co-management, co-governance, biocultural and a variety of legislative and policy tools such as endangered species legislation, environmental impact assessments, and as Indigenous stewardship of traditional territories under natural law. Cases will be drawn from different resource management sectors, from governance to intra-community disputes and legal precedents. Traditional ecological knowledge, as well as our understandings of knowledge systems, will provide an analytical frame for assessing conflict as it arises in environmental governance.
Note: This course can be taken individually or as a part of a certificate program.
Learning Outcomes
By the end of the course, the learner should be able to:
To investigate the impacts of human activities on our planet in the Age of the Anthropocene, with a primary focus on land use and land use change.
Describe the state of biodiversity in Canada and the major drivers of species endangerment.
Outline major policies in Canada related to the protection and restoration of biodiversity, including endangered species legislation, protected areas and Indigenous approaches to biodiversity stewardship.
Discuss the significance of Indigenous Rights in resource development conflicts, including Treaty and Aboriginal Rights as well as Canada's obligations as a signatory to the UN Declaration on the Rights of Indigenous Peoples.
To discuss the broader social contexts in which environmental decision-making is undertaken, including the significance of Indigenous Knowledge Systems.
Course Topics
Unit 01: Introduction to the Anthropocene and Natural Biomes of the Planet
Unit 02: Introduction to Anthromes of the Planet
Unit 03: Cultural Landscapes and Indigenous Land Stewardship
Unit 04: The Status and Threats to Biodiversity
Unit 05: Biodiversity Policy in Canada: Case Study on British Columbia
Unit 06: Biodiversity Policy in Canada Continued: Species at Risk Act
Unit 07: Introduction to Indigenous Peoples in Conservation
Unit 08: Parks and Protected Areas Planning
Unit 09: Indigenous-led Conservation: Indigenous Protected and Conserved Areas (IPCAs)
Unit 10: Cumulative Impacts
Unit 11: Natural Capital and Land Use Planning in Urbanized Landscapes
Unit 12: EcoHealth and the Role of Urban Nature in Public Health
Additional Requirements
Pre-Requisite(s): 1 of GEOG*2030, GEOG*2210, SOC*2280 - Must be completed prior to taking this course.
Assessment
| Assessment Item | Weight |
| --- | --- |
| Assignment #1 | 20% |
| Assignment #2 | 20% |
| Assignment #3 | 30% |
| Online Final Exam | 30% |
| Total | 100% |
Note:
Additional Technical Requirements
This course will use the following:
Respondus tool to invigilate one or more exams.
Please view the Technical Considerations.
Applies Towards the Following Certificates
Technical Requirements
You are responsible for ensuring that your computer system meets the necessary system requirements. Use the browser check tool to ensure your browser settings are compatible and up to date (results will be displayed in a new browser window).
*Course details are subject to change.
Required fields are indicated by .