MCS*3040
-
Business and Consumer Law
18864

Course Description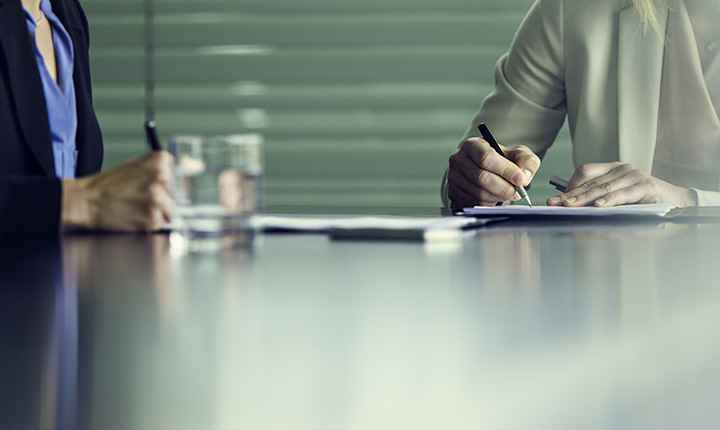 This course introduces students to statutory and common law concerning business and consumer transactions. An overview of the laws of contracts and torts forms the basis of business and producer/consumer relationships. Discussion topics include sale of goods and consumer protection legislation; debtor-creditor relations; competition law; intellectual property rights and manufacturers' product liability.
Learning Outcomes
By the end of this course, you will be able to:
describe the structure of the Anglo-Canadian judiciary system and its inter-relationship with the Canadian legislative process

explain the law of tort and the various legal duties owed in a free and democratic society and various business torts

describe the law as applicable to the formation, maintenance, and ending of contractual relationships

define and state consumer protection and debtor/creditor laws including sale of goods and bankruptcy

describe the laws applying to employer/employee relations including master and servant, agencies, and the rights and responsibilities of the parties

classify the types of business organization and the processes, rights, and responsibilities for each

identify legal considerations affecting personal and intellectual property rights; and understanding real property

explain the law of agency as it relates to corporate law, and as it relates to employment law
Course Topics
Canadian legal system
Litigation process
Law of torts
Contracts
Marketing and consumer protection
Banking and debtor/creditor relationships
Employment
Business organization
Personal and intellectual property
Insurance
Real estate law
Additional Requirements
Prerequisite(s): 4.00 credits
Restriction(s): Registration in BCOMM. program, BA:BADM minor, or BA:EURS area of emphasis in European Business Studies. This is a Priority Access Course. Some restrictions may apply during some time periods. Please contact the department for more information.
Assessment
| | |
| --- | --- |
| Assessment Item | Weight |
| Contract Law "mini-excercise" | 5% |
| Pearson Revel Quizzes | 15% |
| Current Event Assignment/Discussion | 10% |
| Reading Summary (PEAR) | 15% |
| Substantive Content Discussion Post | 15% |
| Online Final Exam | 40% |
| Total | 100% |
* Students must pass the Final Exam to pass this online course.
Note:
Additional Technical Requirements
This course will use the following:
Respondus tool to invigilate one or more exams.
Zoom as a video communication tool. A Webcam, a microphone to record video, and headphones/speakers to play back the recording are also needed.
Please view the Technical Considerations for each.
Technical Requirements
You are responsible for ensuring that your computer system meets the necessary system requirements. Use the browser check tool to ensure your browser settings are compatible and up to date (results will be displayed in a new browser window).
*Course details are subject to change.
Enrol Now - Select a section to enrol in
Required fields are indicated by .