MUSC*2150
-
Music and Popular Culture
18882

Course Description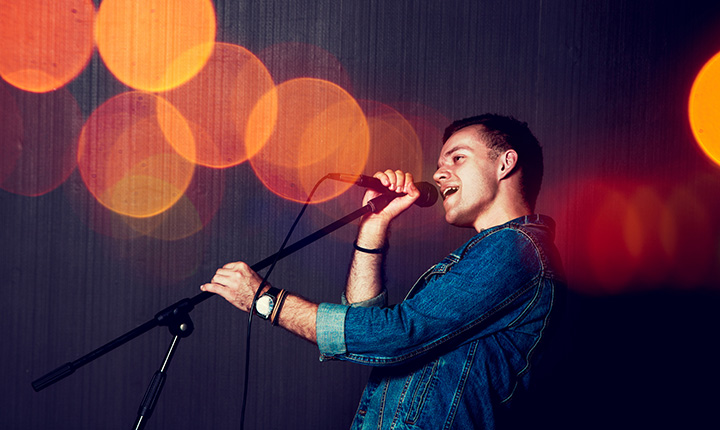 A survey of the major genres, styles, personalities and performance of popular music primarily in the 20th-century through lectures, listening, discussion and reading. Issues such as the relationships between popular music and race, class, technology, and art will be examined. Technical knowledge of music is not required.
Learning Outcomes
By the end of the course, the learner should be able to:
Aurally identify North American pop music from any period in the 20th century;
Aurally identify some of the major performances in the pop repertoire;
Explain the significance of these performances;
Describe styles and specific performances;
Use musical and social language related to pop music in appropriate ways; and
Draw connections between social and cultural phenomena and musical practices.
Course Topics
Basic tools for studying popular music
Dominant culture vs. Underground cultures
The birth of Rock and Roll
Rock and roll evolves: The rise of the producer
The British invasion
American responses to the British invasion
The emergence of soul
Psychedelic/acid rock
Rock explodes: Recording techniques and new styles
Black pop and the rise of disco
Rock subversion: Punk and the New wave vs. MTV
The quest for authenticity: Metal, rap and alternative rock
Additional Requirements
Pre-Requisite(s): 2.00 credits
Assessment
| Assessment Item | Weight |
| --- | --- |
| Listening Quizzes (3 x 10% each) | 30% |
| Written Quizzes (2 x 15% each) | 30% |
| Online Final Exam | 40% |
| Total | 100% |
Note:
Additional Technical Requirements
This course will use the following:
Respondus tool to invigilate one or more exams.
Please view the Technical Considerations for each.
Technical Requirements
You are responsible for ensuring that your computer system meets the necessary system requirements. Use the browser check tool to ensure your browser settings are compatible and up to date (results will be displayed in a new browser window).
*Course details are subject to change.
Enrol Now - Select a section to enrol in
Required fields are indicated by .