PSYC*2310
-
Social Psychology
18944

Course Description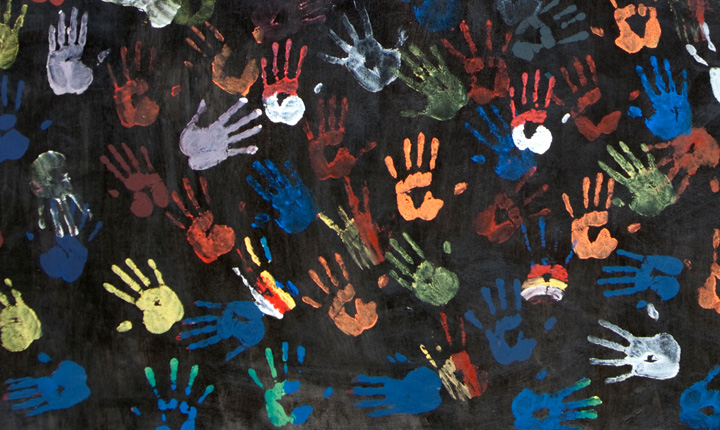 This course introduces students to the field of social psychology. Major topics introduced will include: social influence, social cognition, attitude, stereotype and prejudice, the self, attraction and interpersonal relationships, group processes and intergroup relations. The course also aims for students to use the knowledge acquired to think critically about how their actions and those of others are influenced by social forces. In addition, the course aims to introduce students to the role of culture in shaping thoughts and behaviour and to provide them an opportunity to appreciate diverse perspectives.
Learning Outcomes
By the end of the course, the learner should be able to:
Recognize and describe the 10 core social psychological phenomena;
Identify and discuss the link between key social psychological theories and social behaviours;
Evaluate and reflect on classical social psychology experiments; and
Critically evaluate and analyze social psychological phenomena as portrayed through a variety of media (films, news casts, television shows, etc.).
Course Topics
Introduction to Social Psychology
Self Perception
Social Perception
Social Cognition
Attitudes
Persuasion
Social Influence
Group Behaviour
Stereotypes and Prejudice
Aggression
Altruism
Attraction and Intimacy
Additional Requirements
Prerequisite(s): 1 of PSYC*1000, PSYC*1100, PSYC*1200
Assessment
| Assessment Item | Weight |
| --- | --- |
| Quizzes (5 x 4%) | 20% |
| Movie Analysis | 20% |
| Discussion Participation (5 x 5%) | 25% |
| On Campus Final Exam | 35% |
| Total | 100% |
Applies Towards the Following Certificates
Enrol Now - Select a section to enrol in