PSYC*3800
-
Psychology and Education
18962

Course Description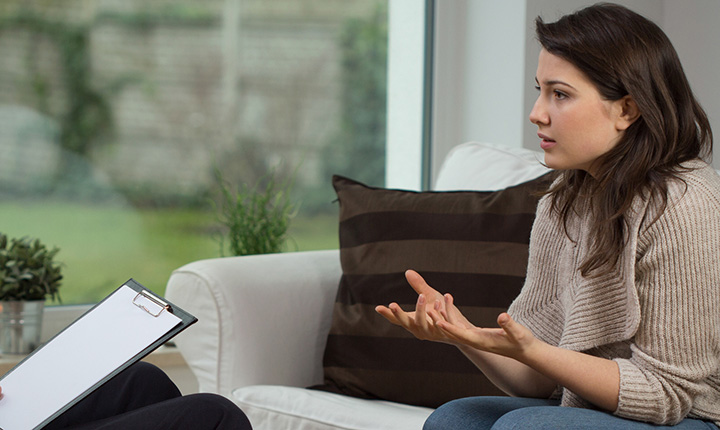 The application of psychological principles and techniques to the study of the educational process.
Learning Outcomes
By the end of the course, the learner should:
Describe how research in psychology influences research, practice and policy in education and evaluate the effectiveness of psychological research in shaping educational policy, curriculum design and teaching practices.
Demonstrate an understanding of how research in cognitive, language, social and emotional development as well as neuroscience contributes to educational psychology and analyze how this research applies to current issues in education.
Identify how individual differences in intellectual, social and cultural background influence education and analyze the impact of these concepts on teaching and educational outcomes.
Describe various psychological perspectives on learning, demonstrate how these perspectives influence education and analyze current research in educational psychology as it relates to these perspectives on learning.
Demonstrate an understanding of motivation, executive functioning and self-regulation, describe how these concepts influence teaching, learning and assessment and apply this knowledge to current research, teaching and educational practices.
Describe effective teaching, effective classroom management, and effective assessment of student performance and identify the challenges in applying this information to current classroom environments.
Differentiate between various special needs learners and describe effective educational approaches for exceptional students in today's classrooms.
Course Topics
What is Educational Psychology, how is it studied, and how is it implemented into schools?
Cognitive Development
Social and Emotional Development and Education
Learner differences and Learning needs
Language development, language diversity and immigrant education
Culture and Diversity
Cognitive and Behavioural views of learning
Complex Cognitive Processes, the learning sciences and constructivism
Social cognitive views of learning
Motivation and learning
Teaching every student and assessment
Additional Requirements
Prerequisite(s): 1 of FRHD*2270, PSYC*1000, PSYC*1100, PSYC*1200
Assessment
| | | |
| --- | --- | --- |
| Assessment Item | Weight | Learning Outcomes |
| Discussion Questions | 30% | 1-7 |
| Individual Paper | 35% | Varies based chosen topic |
| Online Final Exam | 35% | 1-7 |
| Total | 100% | |
Technical Requirements
You are responsible for ensuring that your computer system meets the necessary system requirements. Use the browser check tool to ensure your browser settings are compatible and up to date (results will be displayed in a new browser window).
*Course details are subject to change.
Required fields are indicated by .