FIN*2000
-
Introduction to Finance
21902878

Course Description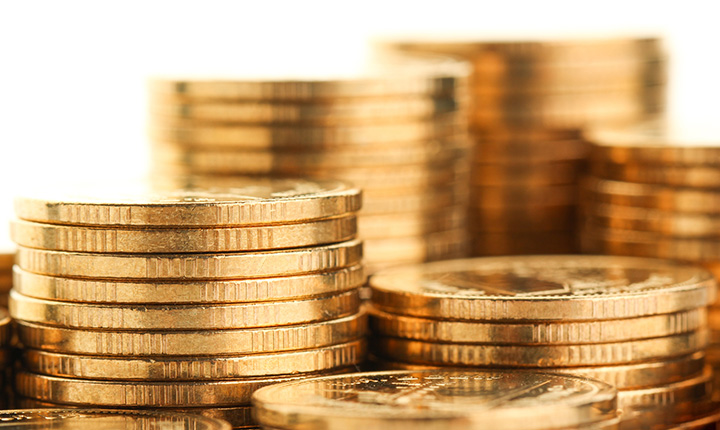 This course provides an introduction to the theory, application and real-world evidence of finance. The course examines financial decisions from two distinct points of view: of an individual investor and of a corporation. From the investor's point of view, the course focuses on the valuation of financial assets, the formation of portfolios and the relation of risk versus return. From a corporation's point of view, the course focuses on capital budgeting, capital structure and payout policy with a particular emphasis on long term corporate financing.
Learning Outcomes
By the end of the course, the learner should be able to:
Describe corporate structure, corporate governance, and the goal of a corporation and how it applies to corporate financial decisions
Outline the principles and mechanics of the time value of money and calculate the present and future values of various combinations of cash flows
Determine the value of securities in capital markets and apply statistical measures to measure risk and return of both individual securities as well as a portfolio of securities
Evaluate and analyse potential investment projects and understand alternative methods for evaluating projects
Evaluate alternative sources of financing and discuss the firms' choice of capital structure and its implications for the value of the firm
Examine and discuss the key issues related to dividend policy and their implications for the value of the firm
Course Topics
The Goals and Functions of Finance
Value
Risk
Capital Budgeting
Financing, Debt Policy, and Dividend Policy
Additional Requirements
Prerequisite(s): ECON*1050, (1 of IPS*1500, MATH*1030, MATH*1080, MATH*1200), (1 of ECON*2740, PSYC*1010, PSYC*2010, SOAN*2120, STAT*2040, STAT*2060, STAT*2080, STAT*2120)
Equate(s): ECON*2560
Restriction(s): ECON*3460, ECON*3560
Assessment
| | |
| --- | --- |
| Assessment Item | Weight |
| Self-directed learning: Smart Book Assignments | 5% |
| Mobius Assignments | 15% |
| Project | 20% |
| Midterms | 25% |
| Online Final Exam | 35% |
| Total | 100% |
Note:
Additional Technical Requirements
This course will use the following:
Respondus tool to invigilate one or more exams.
Please view the Technical Considerations.
Applies Towards the Following Certificates
Technical Requirements
You are responsible for ensuring that your computer system meets the necessary system requirements. Use the browser check tool to ensure your browser settings are compatible and up to date (results will be displayed in a new browser window).
*Course details are subject to change.
Required fields are indicated by .