FIN*2000
-
Introduction to Finance
21902878

Course Description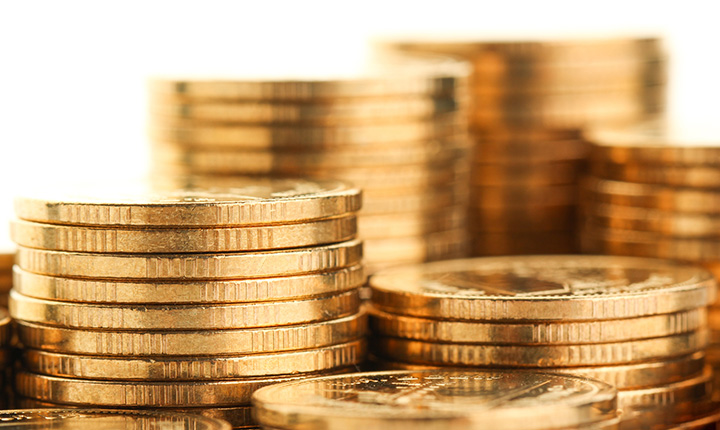 This course looks at capital budgeting and long-term finance and investment decisions by firms and individuals. It introduces capital asset pricing under uncertainty and to the concept of efficient markets. A major emphasis is on corporate finance.
Learning Outcomes
By the end of the course, the learner should be able to:
Describe corporate structure, corporate governance, and the goal of a corporation and how it applies to corporate financial decisions
Outline the principles and mechanics of the time value of money and calculate the present and future values of various combinations of cash flows
Determine the value of securities in capital markets and apply statistical measures to measure risk and return of both individual securities as well as a portfolio of securities
Evaluate and analyse potential investment projects and understand alternative methods for evaluating projects
Evaluate alternative sources of financing and discuss the firms' choice of capital structure and its implications for the value of the firm
Examine and discuss the key issues related to dividend policy and their implications for the value of the firm
Course Topics
The Goals and Functions of Finance
Value
Risk
Capital Budgeting
Financing, Debt Policy, and Dividend Policy
Additional Requirements
Prerequisite(s): ECON*1050, (1 of IPS*1500, MATH*1030, MATH*1080, MATH*1200), (1 of ECON*2740, PSYC*1010, PSYC*2010, SOAN*2120, STAT*2040, STAT*2060, STAT*2080, STAT*2120)
Equate(s): ECON*2560
Restriction(s): ECON*3460, ECON*3560
Assessment
| | |
| --- | --- |
| Assessment Item | Weight |
| Bloomberg Market Concepts | 5% |
| Mobius Assignments | 15% |
| Project | 20% |
| Unit Review Tests | 10% |
| Online Final Exam | 50% |
| Total | 100% |
Note: You must receive at least a 50% on the final exam to pass this course. Your term work will only be included in calculating your final grade if you pass the final exam.
Note:
Additional Technical Requirements
Möbius is an online testing and assessment software created by Waterloo Maple Inc. that is used in this course. Visit the MapleSoft website to review the Möbius system requirements.
This course will use the Respondus tool to invigilate one or more exams. In order to use Respondus LockDown Browser and Monitor, you must meet the following technical requirements:
Operating Systems: Windows 10, 8, 7; Mac OS X 10.10 or higher.
Memory: Windows 2 GB RAM; Mac 512 MB RAM.
For Mac users: Safari must function properly on the computer.
Mac users must have Adobe Flash Player installed to Safari, even if a different browser is normally used.
Functioning webcam and microphone. The webcam and microphone can be built into your computer or can be the type that plugs in with a USB cable. (You will be required to do an environment scan of your room, so please ensure you can move your computer, laptop or webcam for this scan.)
A broadband Internet connection. It is recommended that you access the Internet via a wired connection.
This course uses Zoom as a video communication tool. A Webcam, a microphone to record video, and headphones/speakers to play back the recording are also needed. In order to use Zoom, you must meet the following technical requirements:
An internet connection – broadband wired or wireless (3G or 4G/LTE)
Speakers and a microphone – built-in or USB plug-in or wireless Bluetooth
A webcam or HD webcam - built-in or USB plug-in
Technical Requirements
You are responsible for ensuring that your computer system meets the necessary system requirements. Use the browser check tool to ensure your browser settings are compatible and up to date (results will be displayed in a new browser window).
*Course details are subject to change.
Enrol Now - Select a section to enrol in
Required fields are indicated by .