2009001
-
Intensive Sex Therapy Training Program
2451003
Delivery Options
Classroom

Course Description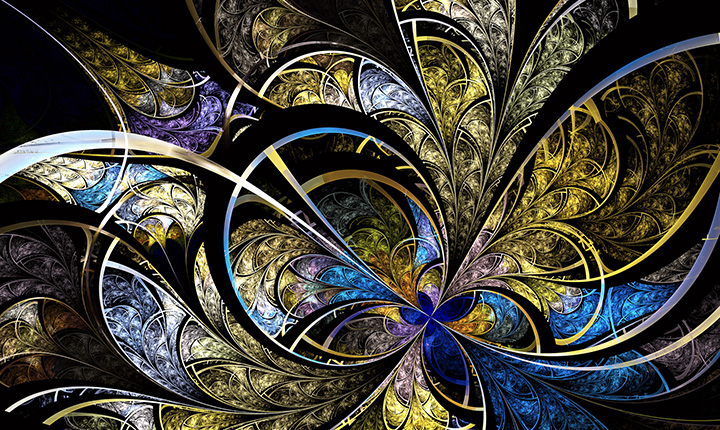 Engage in specialized training and gain the advanced skills necessary to assess and treat the sexual concerns of individuals and couples. This five-day intensive course includes theoretical models and content materials for sex therapy with a range of clients. The focus of the course is to increase your awareness of diverse sexuality and sexual difficulties, and how issues of sexuality arise and are addressed in clinical settings.
This course is primarily designed for people in the clinical field, with course material and assignments that focus on working with clients; however, given the course is an introduction to sex therapy as a field and practice, applications are welcome from a wide range of professions—including those who have a basic background and some training in sexuality (e.g., educators) and/or have some form of clinical training (e.g., nurses, social workers, etc.).
Please note that the course does not certify you to be and/or practice sex therapy. For more information about how to become a certified sex therapist, contact an accrediting association such as the Board of Examiners in Sex Therapy & Counselling in Ontario (BESTCO), or the American Association of Sexuality Educators, Counselors, and Therapists (AASECT).
Learning Outcomes
Upon successful completion of this course, you will be able to:
Create a framework for addressing clinical issues involving sexual, relational and physiological components
Appreciate the complexities of working with a variety of clients and articulate a rationale for the choices in their assessment and/or intervention
Identify the contextual variables that effect human sexuality
Recognize "self-as-therapist", your social location (class, gender, culture, sexual orientation, etc.), and how it impacts your clinical work
Course Topics
Development and Assessment of Sexual Problems and Difficulties
Interventions and Treatments within Individual and/or Relational Contexts
Sexuality Diversity and Variations
Identifying Sexuality Difficulties/Problems/Disturbances/Dysfunctions
Relational Dynamics
Infidelity/Affairs
Pornography and Sexually Explicit Material
Problematizing Sexualized Behaviours (compulsions, addictions)
Illnesses and Disabilities
Trauma and Abuse
Pleasure
Masturbation
Sexual Enhancement
Life Course Perspectives
Sexuality within Sociopolitical Cultural Contexts
Additional Requirements
You will be required to connect to the internet to access CourseLink, our online learning management system.
Assessment
| Assessment Item | Weight |
| --- | --- |
| Attendance and Participation | 50% |
| Assessment #1 | 25% |
| Assessment #2 | 25% |
| Total | 100% |
Please note that the course assessment is subject to change.
Professional Accreditation
The outcomes have been intentionally designed to meet professional accreditation core competencies set by the following organizations:
Sponsoring Partner
*Course details are subject to change.
Enrol Now - Select a section to enrol in
Required fields are indicated by .