HROB*3100
-
Developing Management and Leadership Competencies
25610058

Course Description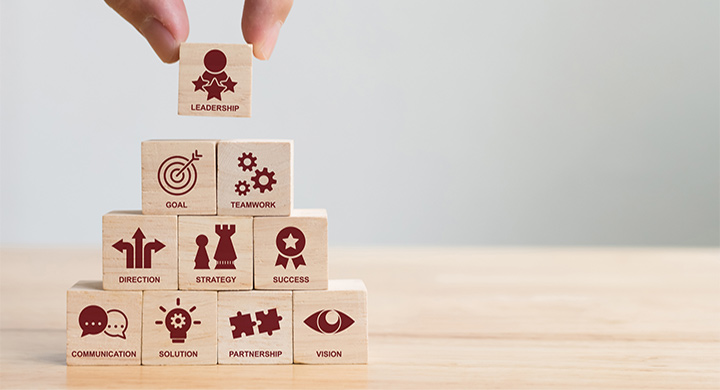 This course is designed to help students develop critical managerial skills such as self-awareness, managing conflict and stress, communicating effectively, and decision making.
Learning Outcomes
Explore the concepts, principles, and research findings related to managerial and leadership competencies;
Describe the role of managerial and leadership competencies in fostering individual, group and organizational success;
Analyze and evaluate information about managerial and leadership competencies;
Diagnose work situations in which specific managerial and leadership competencies might prove beneficial and demonstrate an ability to apply knowledge of such competencies to foster individual, group and/or organizational effectiveness;
Implement managerial and leadership skills more effectively than before the course was taken; and
Exercise the professionalism and commitment to excellence that is characteristic of the best managers and leaders.
Course Topics
Introduction to leadership competencies and skills
Understanding oneself and self-reflection
Developing teams and maximizing teamwork
Effective and meaningful communication practices
Managing conflict and difficult situations
Fostering well-being and managing stress
Manifesting our motivation
Problem analysis and solution generation
Leveraging power and influence appropriately
Building engagement through empowerment
Enacting positive change leadership
Continual learning and self-development
Additional Requirements
Pre-Requisite(s): 9.00 credits including (HROB*2090 or HROB*2100)
Restriction(s): This is a Priority Access Course. Some restrictions may apply during some time periods.
Assessment
| | | |
| --- | --- | --- |
| Assessment Item | Weight | Learning Outcomes |
| Quizzes (5 x 2%) | 10% | 1, 3, 4 |
| Self-Assessment & Development Reports (2 x 20%) | 40% | 1, 2, 3, 4, 5, 6 |
| Leadership Coaching Group Project | 30% | 1, 2, 3, 4, 5, 6 |
| Online Final Exam | 20% | 1, 2, 3, 4, 5, 6 |
| Total | 100% | |
Note:
Additional Technical Requirements
This course will use the following:
Respondus tool to invigilate one or more exams.
Please view the Technical Considerations.
Technical Requirements
You are responsible for ensuring that your computer system meets the necessary system requirements. Use the browser check tool to ensure your browser settings are compatible and up to date (results will be displayed in a new browser window).
*Course details are subject to change.
Required fields are indicated by .