1006032
-
Emotionally Focused Family Therapy
25684876

Course Description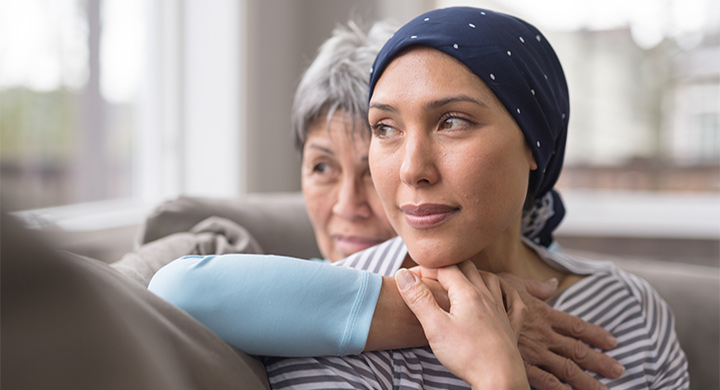 Examine Emotionally Focused Family Therapy (EFFT) as an attachment-based, short-term, experiential, and systemic model. Learn to help family members create secure connections by attending to their emotional experiences. EFFT seeks to reduce problematic issues by helping families to be more emotionally accessible, responsive, and engaged. Gain an introduction to the major concepts of EFFT, attachment theory, and the 3 stages and 9 steps of EFFT. Emphasis is placed on the clinical skills and interventions utilized in EFFT. The course also highlights the key differences between EFT for couples (EFCT) and EFT for families (EFFT). A variety of methods will be used to enrich the teaching and learning process, including didactic teaching, case studies, videos, small group discussion, readings, interactive exercises, and reflective journaling.
While this course may be used as an elective for the Advanced Certificate in Couple and Family Therapy Program, it does not lead to certification in Emotionally Focused Therapy with ICEEFT.
This course is typically recognized by CAMFT and AAMFT as a couple/marriage and family therapy or studies course.
Learning Outcomes
Upon successful completion of this course, you will be able to:
Explore family distress using attachment theory and emotions
Compare key differences between EFT for families (EFFT) and EFT for couples (EFCT) in therapy practice
Examine the theory and the application of Emotion Focused Family Therapy (EFFT), including the 3 stages and the 9 steps
Enhance your skills when accessing and working through relational blocks
Develop strategies to increase parental ownership of the EFFT process and caregiving responses
Develop your competence in capturing and deescalating the negative cycle of a distressed family (stage 1)
Identify your emotions experientially
Critique how EFFT may or may not fit within your own values and clinical application
Course Topics
Basics of EFFT Model
Theory of Relationships: Attachment Theory
Overview of EFFT Stages and Steps
Key Differences Between EFCT and EFFT
EFFT Interventions
Stage 1: Alliance, Assessment and Cycle
Stage 2 Restructure the Attachment and Caregiving Responses
Stage 3 Family Consolidation
Becoming an EFFT Therapist
Blended Families and Special Issues
Job Market Overview
Additional Requirements
There are no prerequisites for the course.
As well as scheduled instruction time, you can expect to spend approximately five to ten hours per week on course readings, activities, and/or assignments.
Some assessments are completed during class, and other(s) are completed in a 1-4 week period following the in-class component. You can expect to spend approximately 10-15 hours completing the course assignment(s).
Applies Towards the Following Certificates
Technical Requirements
You are responsible for ensuring that your computer system meets the necessary system requirements. Use the browser check tool to ensure your browser settings are compatible and up to date (results will be displayed in a new browser window).
*Course details are subject to change.
Required fields are indicated by .